I took part in the 'Harmonies In Motion' concert presented by the Michaelian Military Band (MMB) from St Michael's Institution, Ipoh, Perak, Malaysia, on September 23 and 24.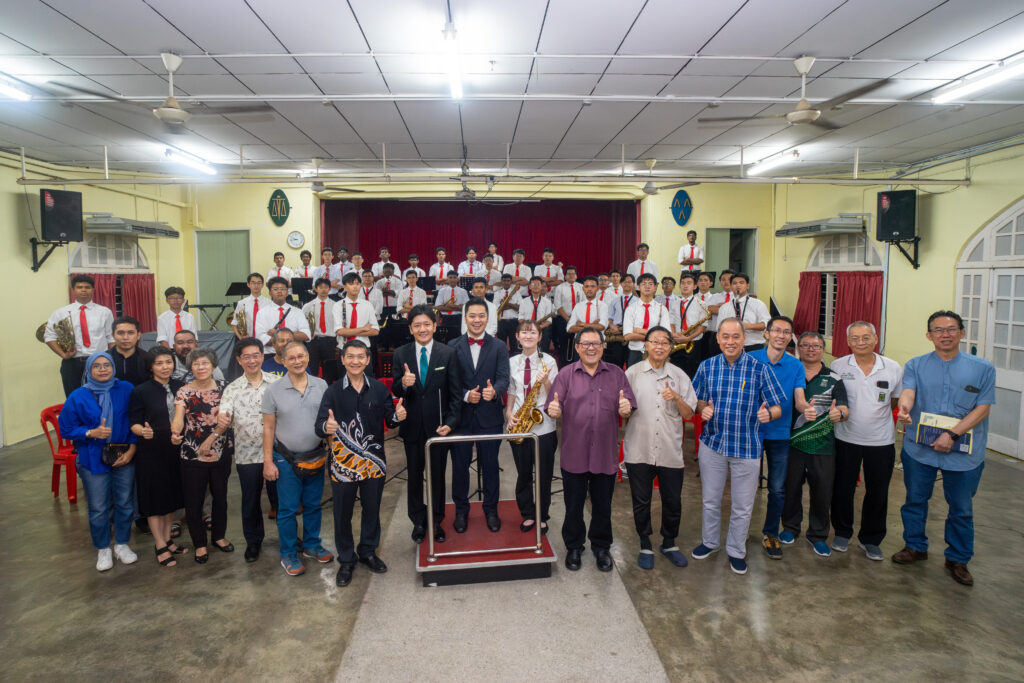 I stayed in Ipoh for the two performance days and arrived three days earlier for concert preparations.
This concert marked a significant moment as it was the first one after the pandemic. In Malaysia, schools were closed for nearly two years, greatly affecting band activities. The school has five grades, ranging from 7th to 11th, and for most of the members, this was their first concert experience.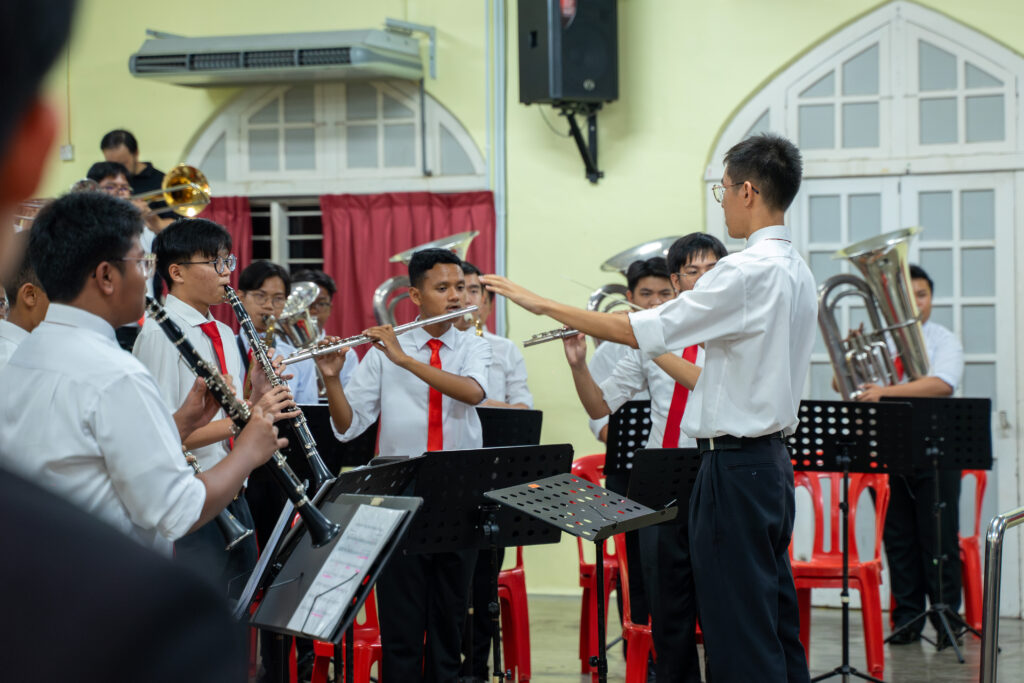 I joined the chamber ensemble on bass clarinet as well as guest conducting. While I've been playing the B-flat clarinet often lately, it was the first time I had performed with the bass clarinet since 2019. Interestingly, my last project involving the bass clarinet was also with Mr. Chong Wai Mun, the band director of MMB🙂
On a side note, chamber ensembles seem not very common in school band activities in Asia, except in Japan. I have a hypothesis, albeit unsupported by academic evidence, that the widespread practice of ensembles in the Japanese wind band scene may contribute a lot to improving ensemble skills. Regardless, I hope that having chamber performances in this concert showed one of the possibilities of wind band activities.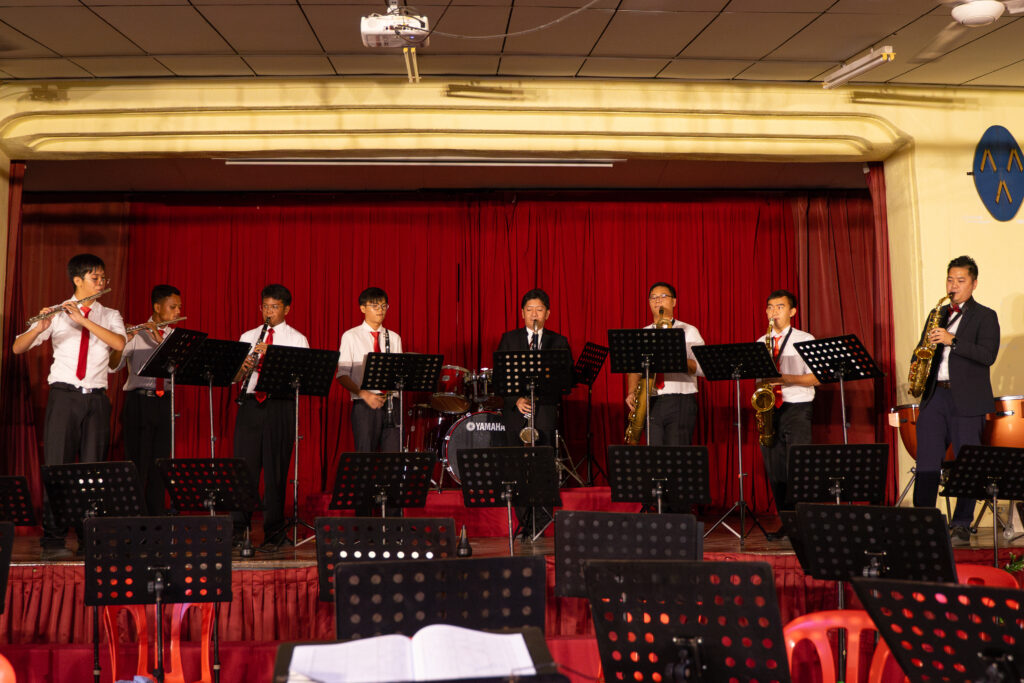 This marked the band's first performance in years and a significant milestone in its long history. Mr. Chong Wai Mun, who has dedicated 13 years to teaching and guiding MMB, despite having another main job, showcased not only his passion for music but also his keen musical instincts, especially his ears, exceptional motivational skills, and a well-balanced vision. His contributions have not only benefitted MMB but have also made a notable impact on the band scene in Ipoh and Malaysia as a whole. We consider ourselves fortunate to have had the opportunity to participate in this crucial moment.
I am genuinely grateful for the warm hospitality extended to us by everyone involved. Thank you very much!