Saitama Luminous Wind Orchestra, my conducting community band, participated in the Saitama Citizens' Music Festival on 5 November.
The following three pieces were performed this time.
Saitama City Public Safety Alert System Medley / arranged by Yuki Ueda [premiere of revised version]
Lavande / Yu Kawabata [world premiere]
Matsuzuken Samba II / Akira Miyagawa
The Saitama citizens would be interested in listening to the Saitama City Public Safety Alert System Medley arranged by a band member.

Lavande is a newly composed waltz with a rich French flavour by another band member.

We performed Matsuken Samba with a calm tempo which is important.
I believe we were able to showcase the Luminous style in 12 minutes this year as well.
As you can see from the photos, it was a fun performance in a relaxed atmosphere.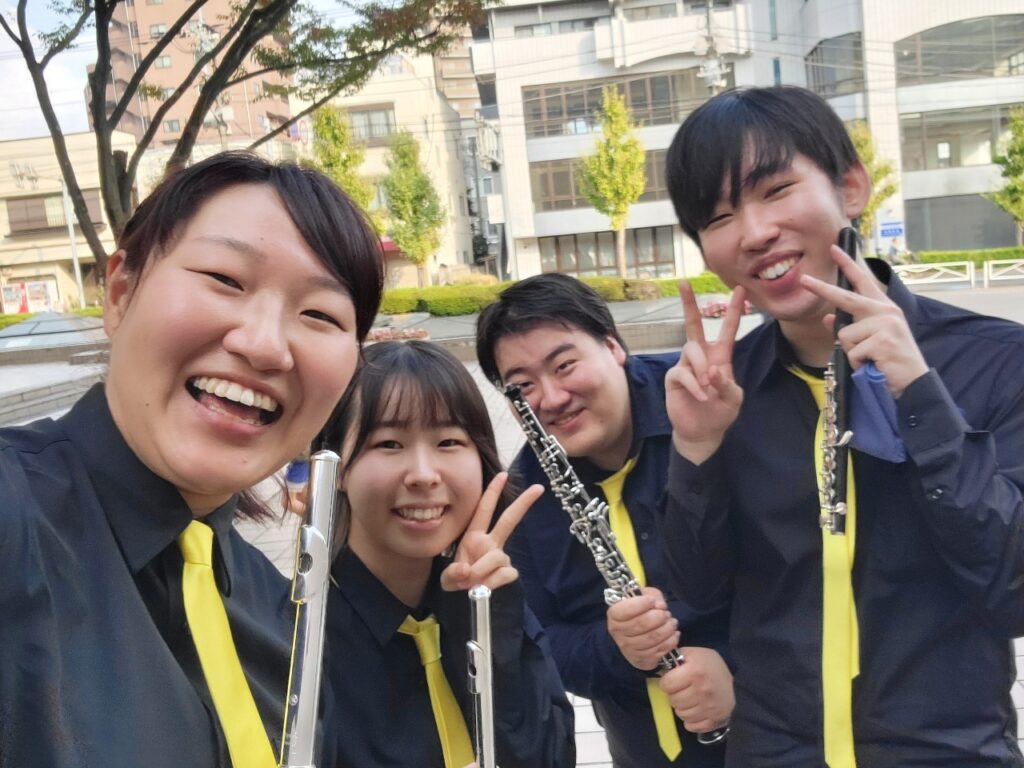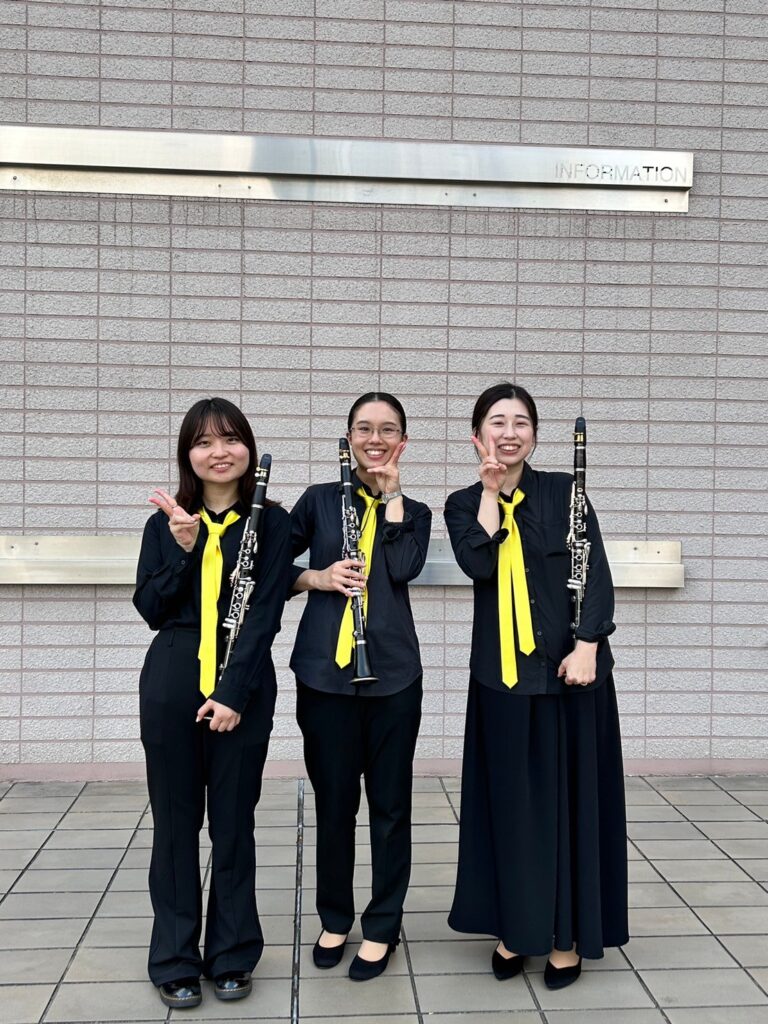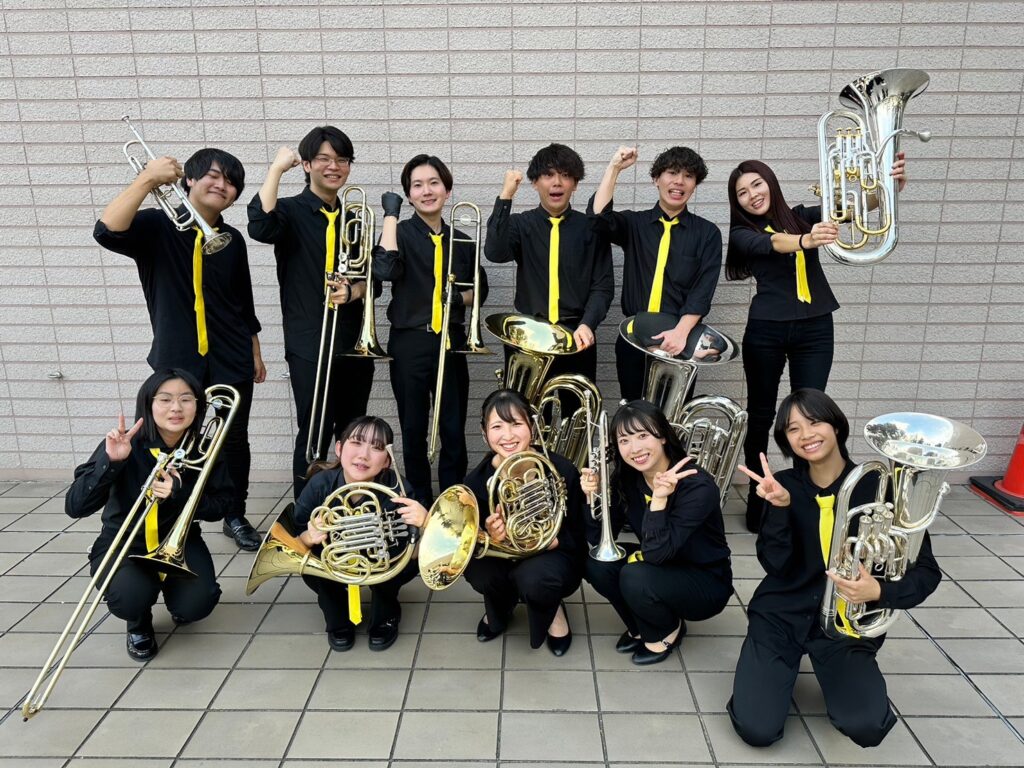 Still, it is no longer a "conditioned reflex" to be filled with a kind of tension the moment we enter the Exhibition Room of Saitama City Cultural Centre which is used for instrument storage both in the band competition and this Citizens' Music Festival…..😅 I'm sure band people in Saitama will sympathise with me.🙃