Listened to the 29th Japan Wind Orchestra and Ensemble Competition Junior High School Category A (16 to 35 players) National Final Bunkyo Civic Hall, Tokyo to support a band in which I have classes monthly or so.
This concert hall is familiar to me. I've listened to Kyo-en, Siena Wind Orchestra, Charles Dutoit, Les Vents Français, and so on. The moment when the students of a small band appeared on the stage was already quite touching for me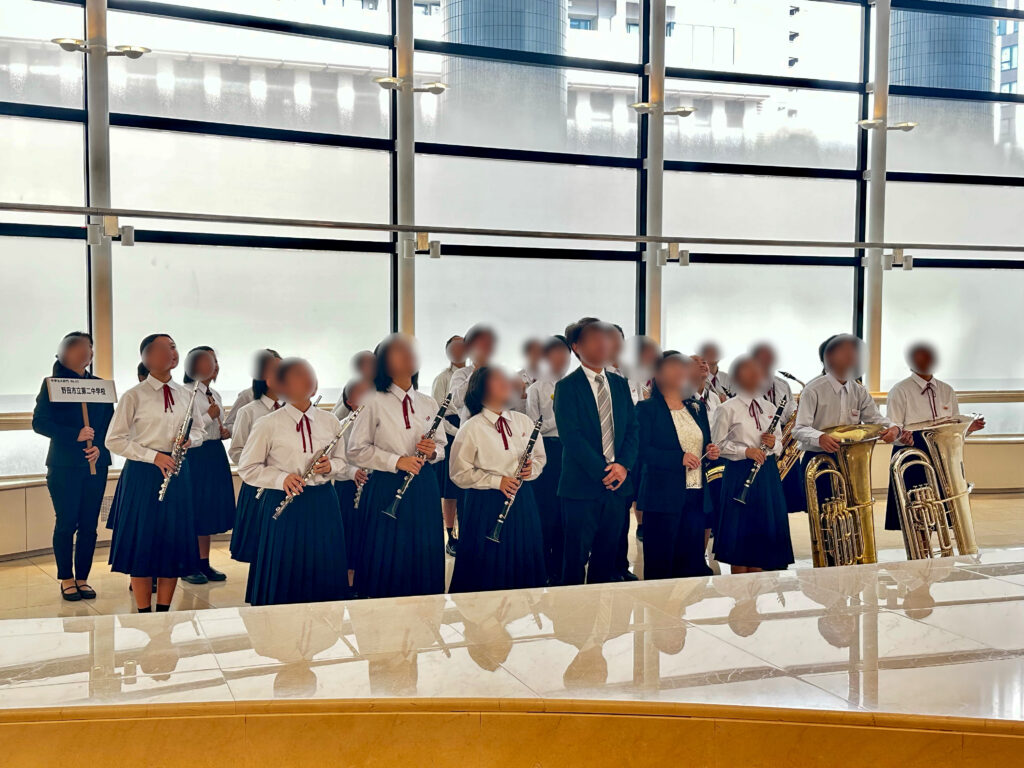 I listened to some bands there. Performances of smaller-sized bands are more interesting for me. I can hear the sound of each player. The directions of band sound and music vary as well.
Congratulations to all the bands performing today!👏🏻👏🏻👏🏻