Participated in the 53rd Japan Band Clinic (JBC) from Fri., 19 to Sun., 21 May at Hamamatsu Act City.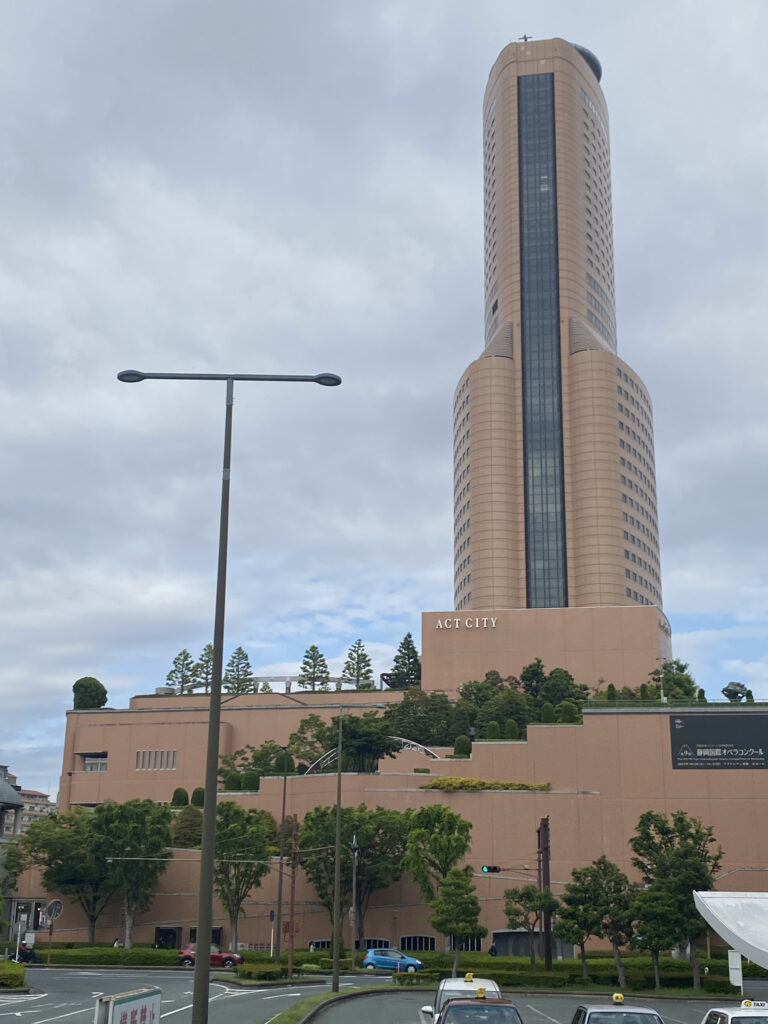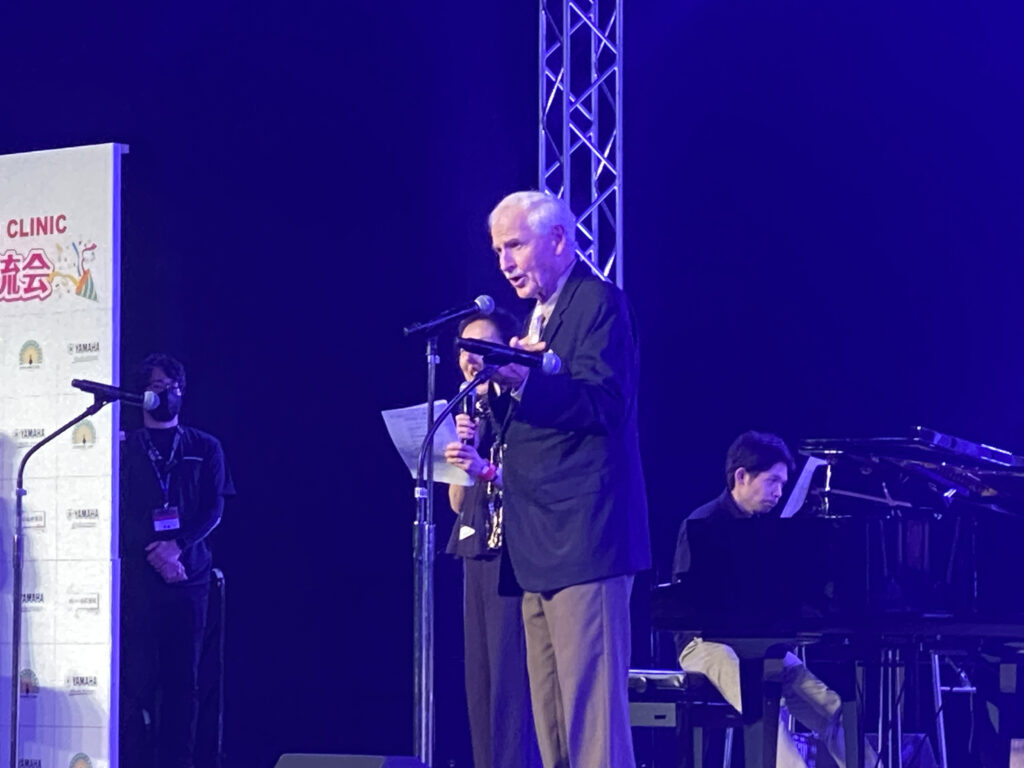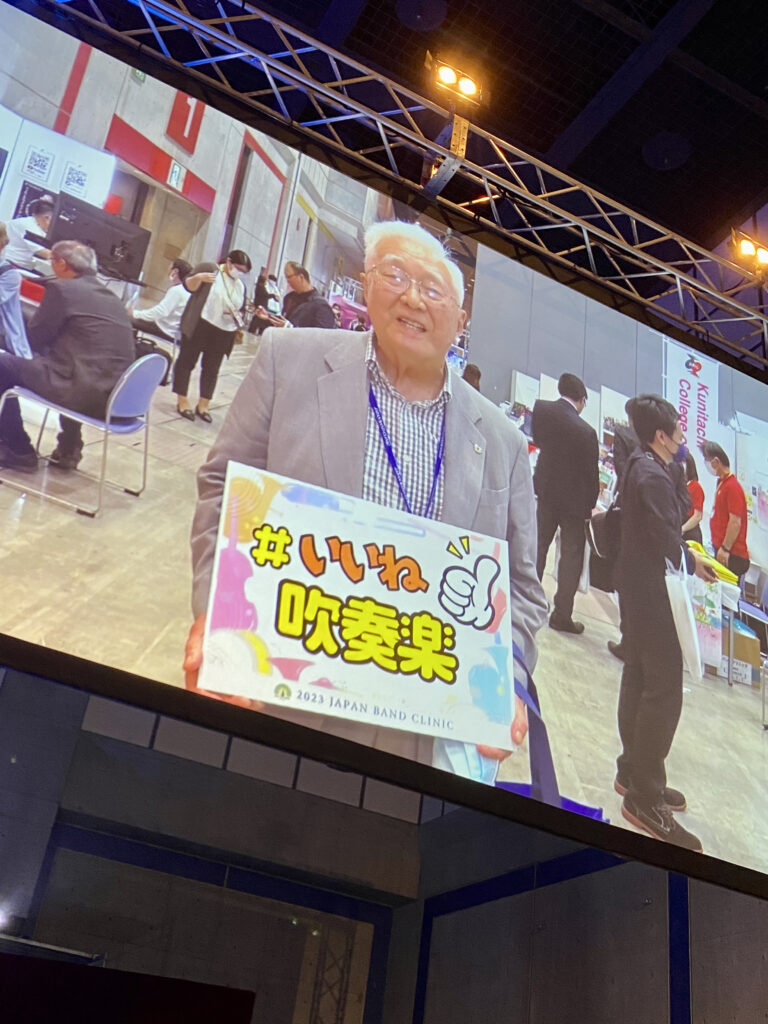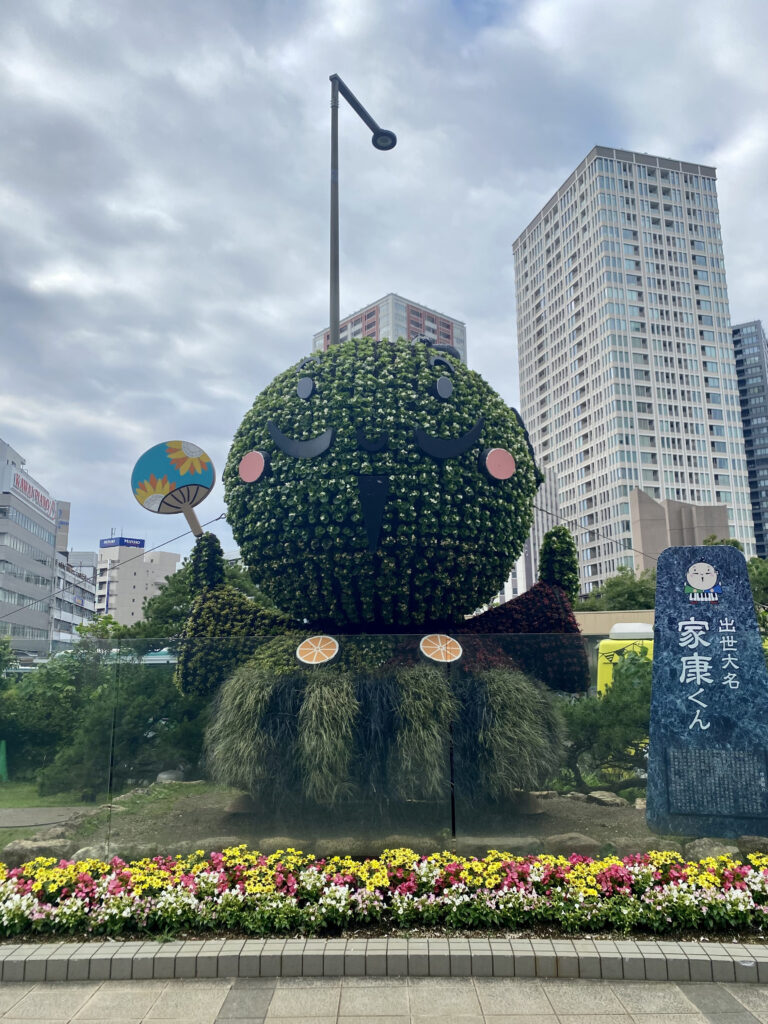 I learnt a lot from the solid clinics. I want to try things in my classes and rehearsals. A section of my transcription was performed by Tamana Girls High School, one of the best high school bands in Japan, which was a great honour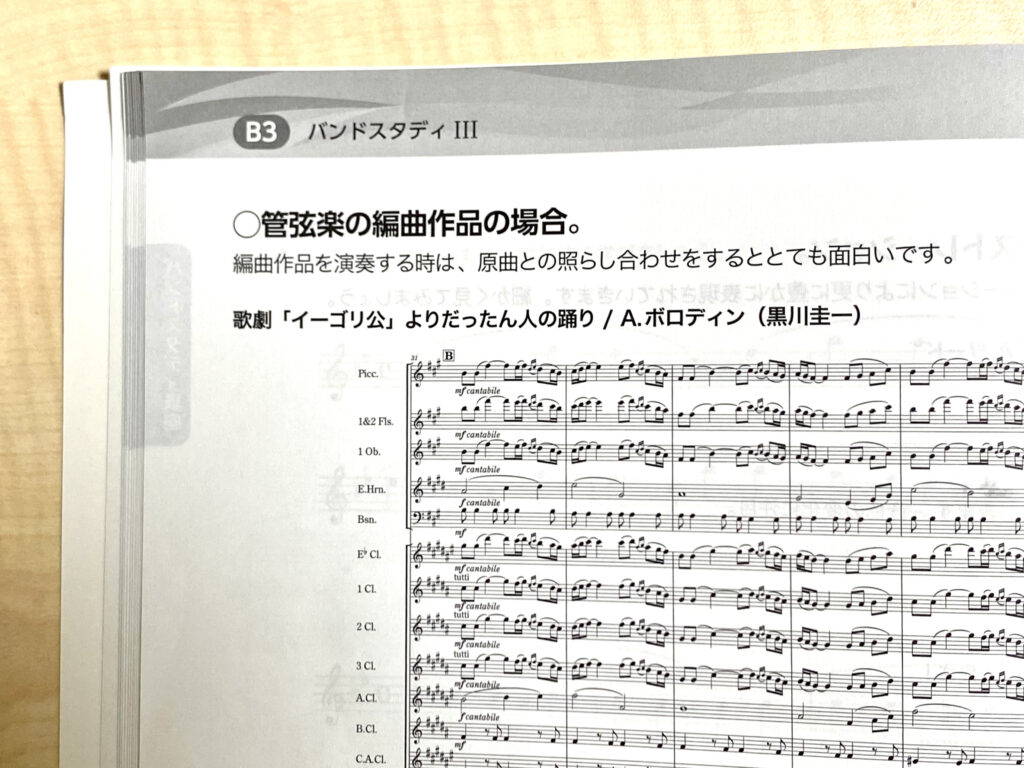 Fantastic performances were showcased one after another in the concerts!
Unlike the last year, immigration was fully opened and foreign band people can be seen in the JBC. At dinner in an evening, people from China Mainland, Hong Kong, Taiwan, Singapore and Japan were at a table. The photos can symbolize the line on the front page of the programme book, "The Largest Conference in Asia for Band Directors".