I don't think I need to mention that this year has been quite a tough one. So that, I want to share good things this year!
I intentionally had many opportunities to perform instruments instead of going overseas. I played the clarinet, trumpet, percussion and keyboard harmonica in public including online performance.🎺
I already feel how much those things taught me on seats in concert halls and podiums.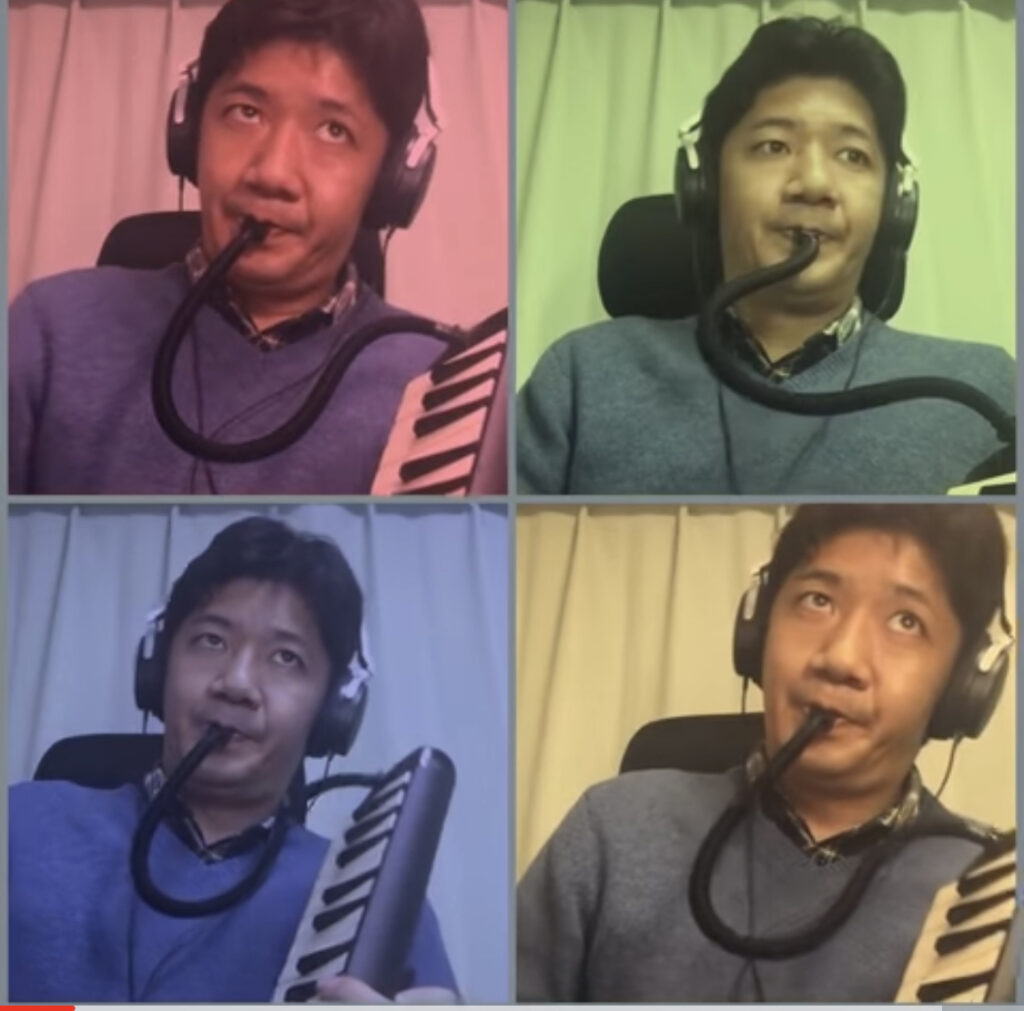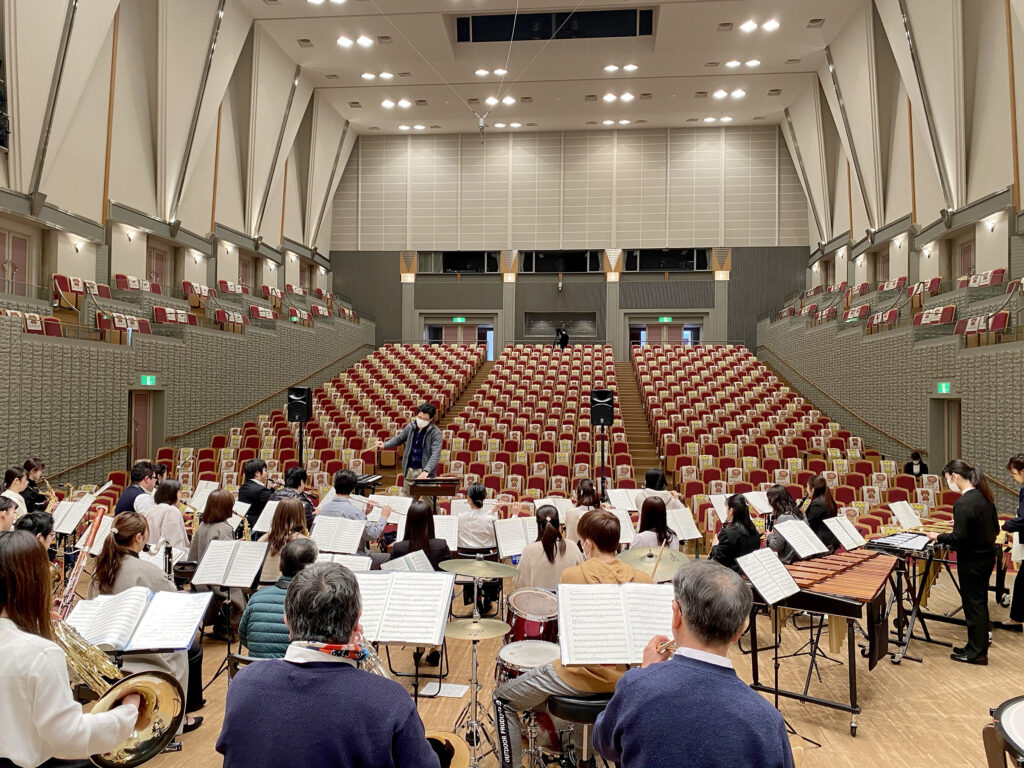 Actually, Mr Toshio Akiyama taught me the importance of being able to produce sounds of several instruments as a band director when he gave a lecture of basic training in a rehearsal for a concert in my university days.
I want to continue having opportunities to perform instruments somehow!
OVID-19 still runs riot, however, the situation could be better in the year 2021.
Even though we may need to wear face masks for years, I'd like to find the right things to do each moment and make progress.
I'd like to express gratitude to everyone at the end of the year.
Happy New Year!