Kazo City Flyingcarp Wind Orchestra (KFWO) the 2nd Regular Concert was held on 27 June at Pastoral Kazo, Saitama. Saitama Luminous Wind Orchestra (LWO), my conduction community band, was invited to join it. It was an amazing opportunity for us to perform at a concert hall that has excellent acoustics!
LWO is deeply grateful to KFWO!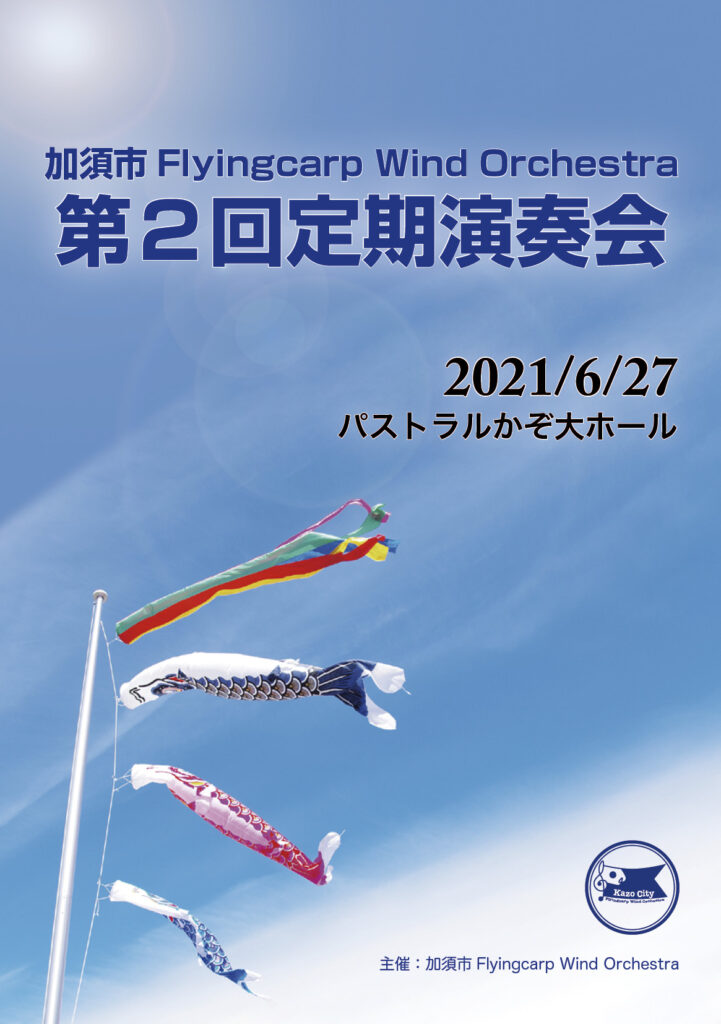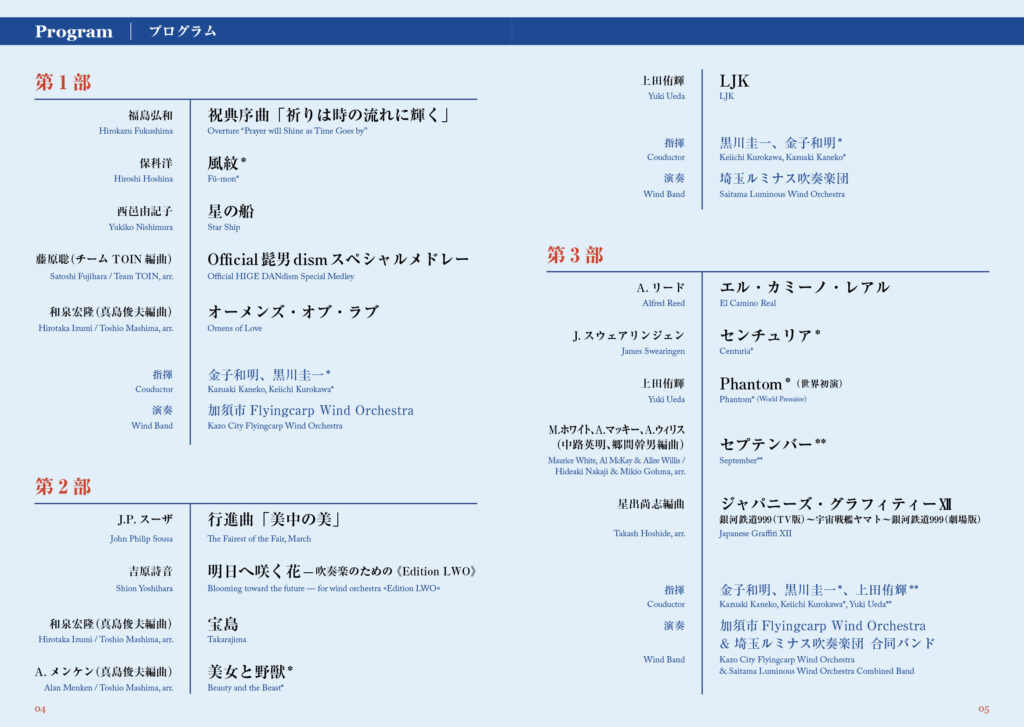 As the concert programme above shows, n the picture of this post. Each band swapped the conductor in the individual performance. Of course, combined performance was given as well.
I believe the audiences didn't get bored with the concert including the difference in music flavour bought out by different conductors.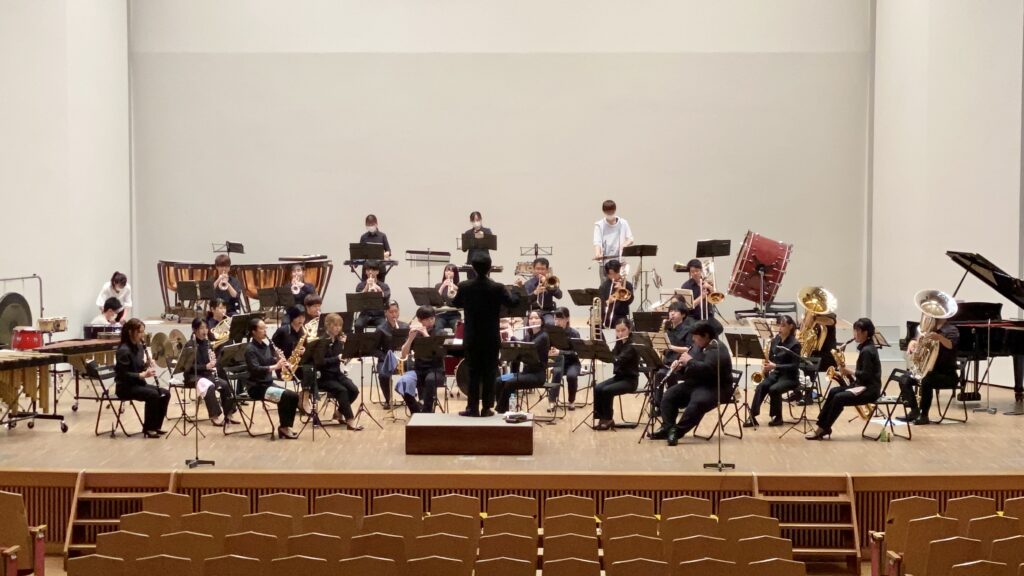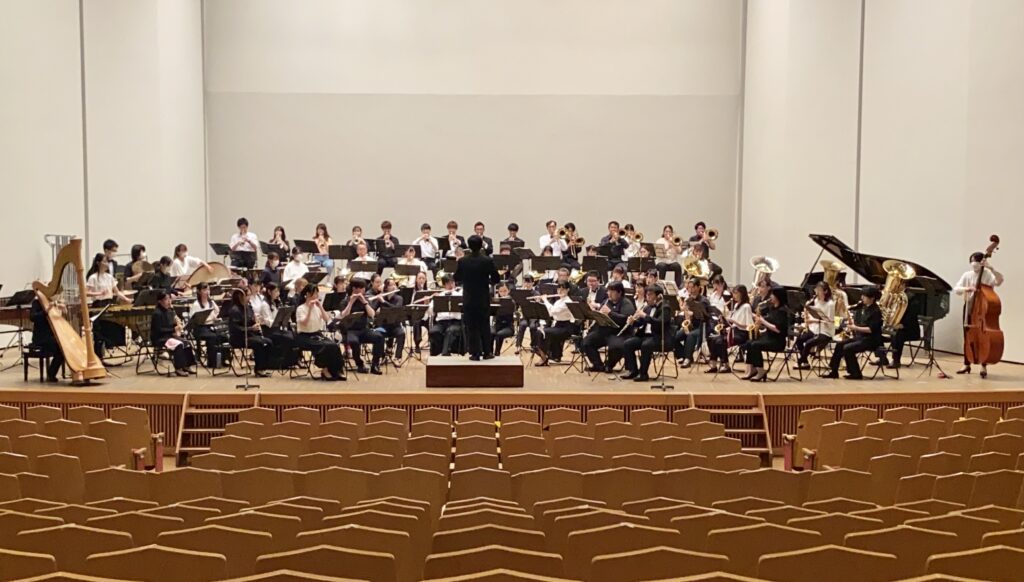 Both two bands showcased splendid performances even though they have been formed only one or two year(s) ago.
Each has the characteristics of the band. I felt both were influenced by each other through the rehearsal process.
Repertoire like El Camino Real can be performed only by a large-sized band. It was a great opportunity for all of us! The size of the combined band was just nice in terms of music and the current social situation.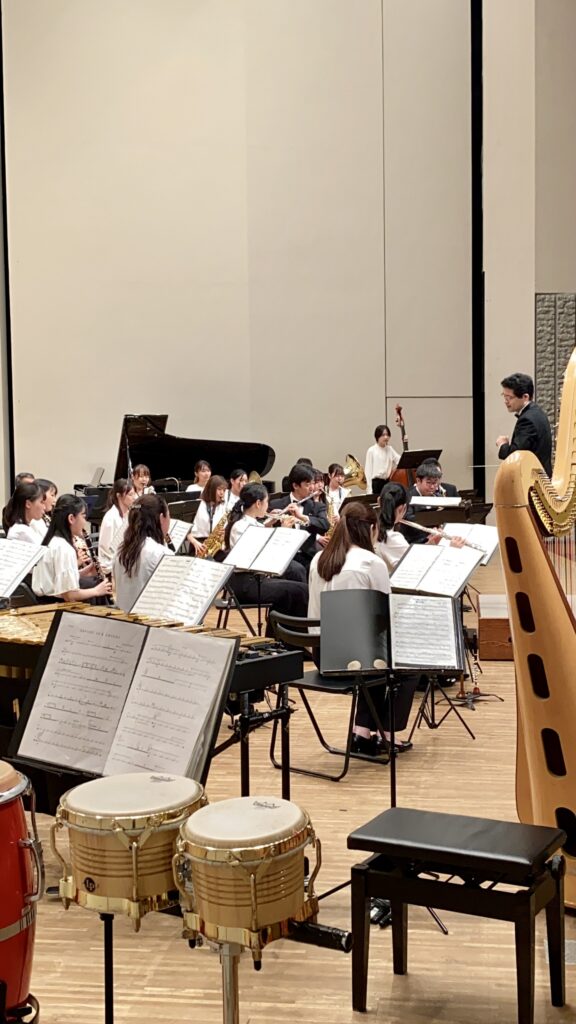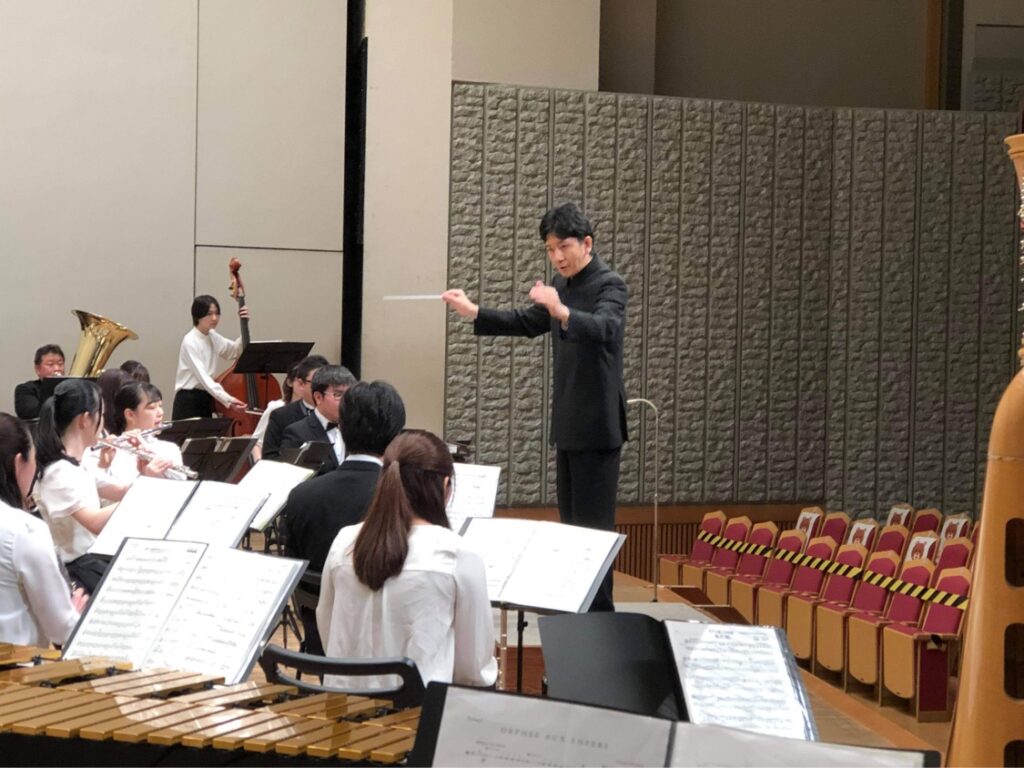 For the LWO side, we had only three months after LWO's 1st Regular Concert in March. It was quite tough to prepare 12 pieces but we did it successfully! This experience has stretched the capability of the band! It means the previous pace of our practice might be boring for members already. Hahaha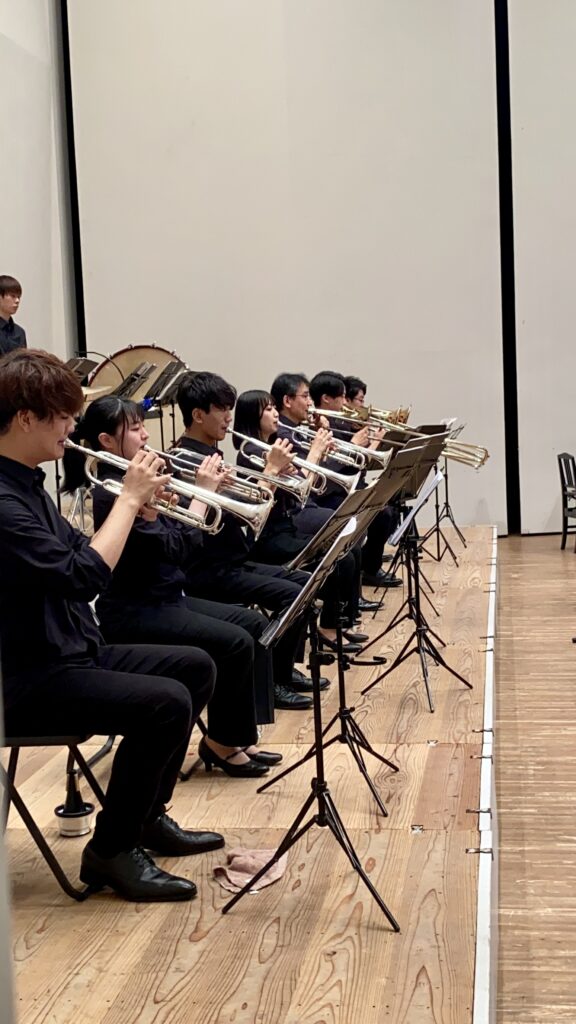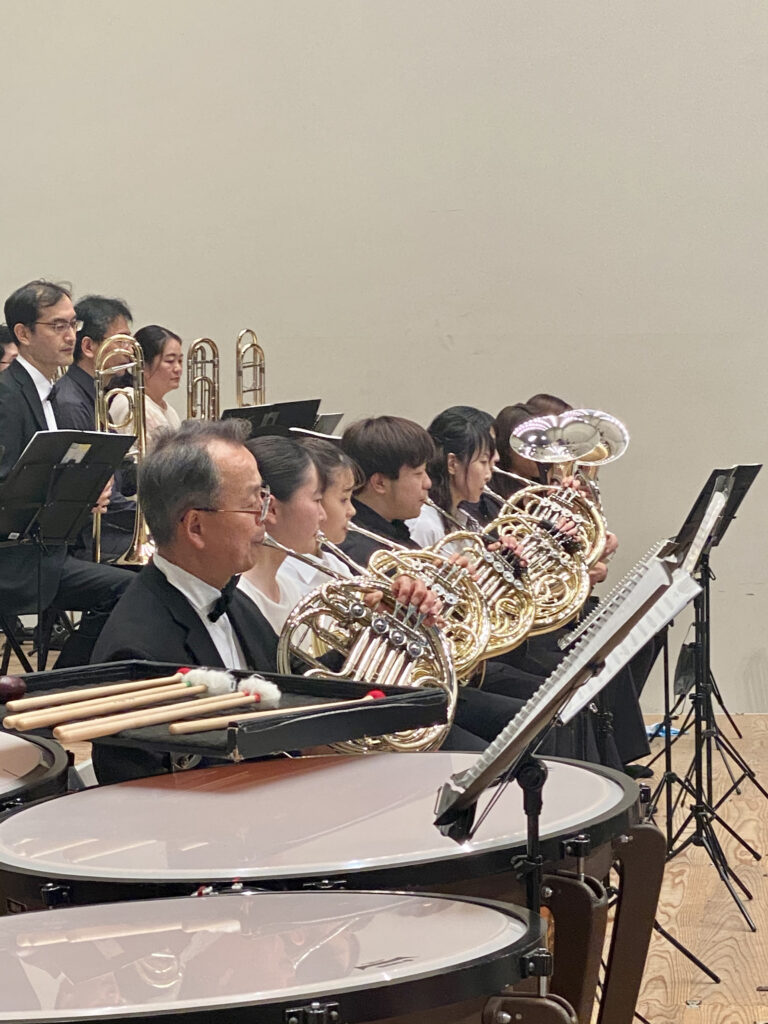 On the occasion of this concert, I wrote a piece titled Koinobori Flies in the Wind Over as an encore piece. Koinobori is a Japanese word meaning flyingcarp that is a speciality of Kazo City. Japan has a famous children song Koinobori. I used its theme and arranged it in various styles of jazz. Of course, I intentionally made the initials of the title KFWO.
I hope KFWO continues to play KFWO!