Japan Ground Self-Defence Force Western Army Band the 49th Regular Concert was held on Sunday, 22 May at Kumamoto Prefectural Theatre.
My new work Kyushu and Okinawan Folk Song Suite ─ on 9 folk songs from 8 prefectures commissioned by JGSDF Western Army Band was premiered under the baton of LTC Tohru Shiga. I highly appreciate this wonderful opportunity!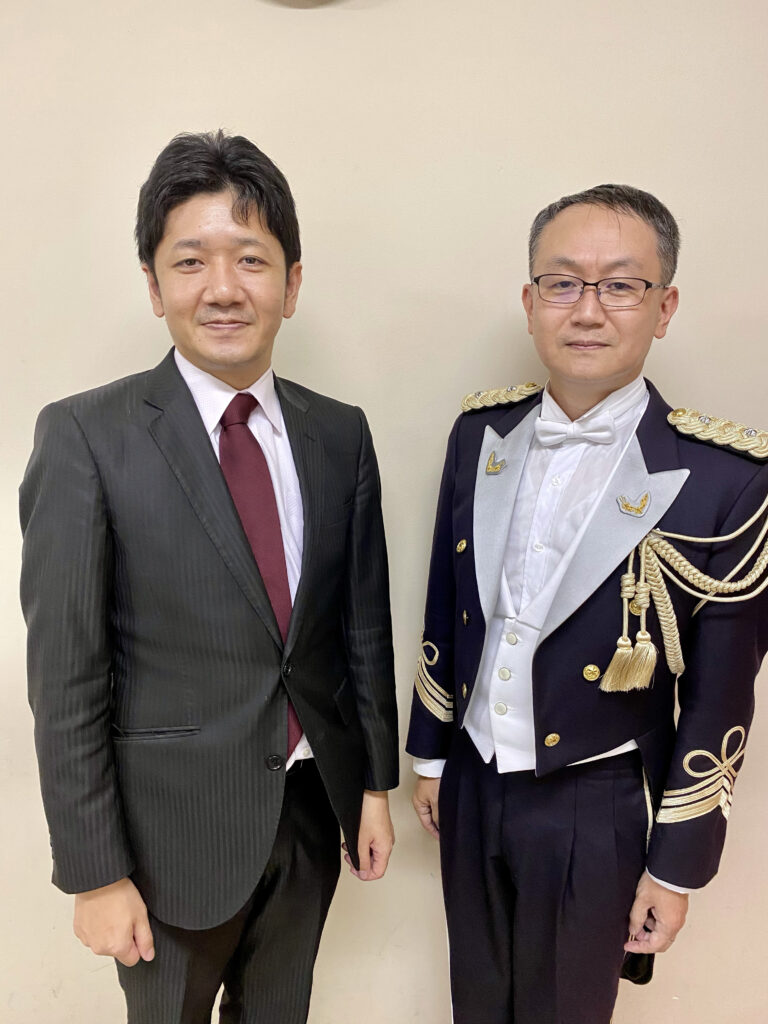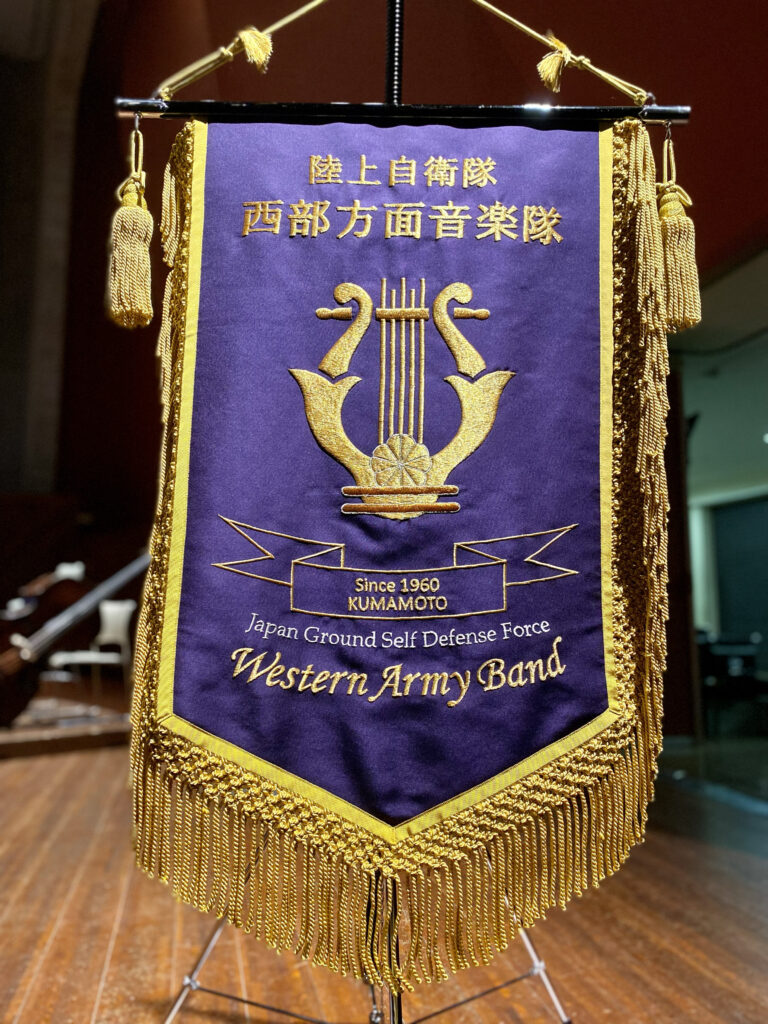 There were the following requests from the band to write this piece:
Covering all eight prefectures of Kyushu and Okinawa.
The original tunes being basically kept
Each movement can be performed independently/combined freely
To be considered for performance in gymnasiums, outdoors, etc.
Can be performed by a medium-sized band (approx. 30 musicians)
The prefectures that make up each movement are adapted to the areas of the 4th Division, 8th Division, 15th Brigade and Kumamoto Prefecture.
I composed this suite with consideration of these practical conditions.
Actually, I prefer to have some conditions to write the scores. Although it was not easy to pick and combine them naturally, probably I can say that in the end, this suite is not musically unnatural, while still fulfilling the above conditions.
I am pleased to have received some positive feedback from the musicians and others.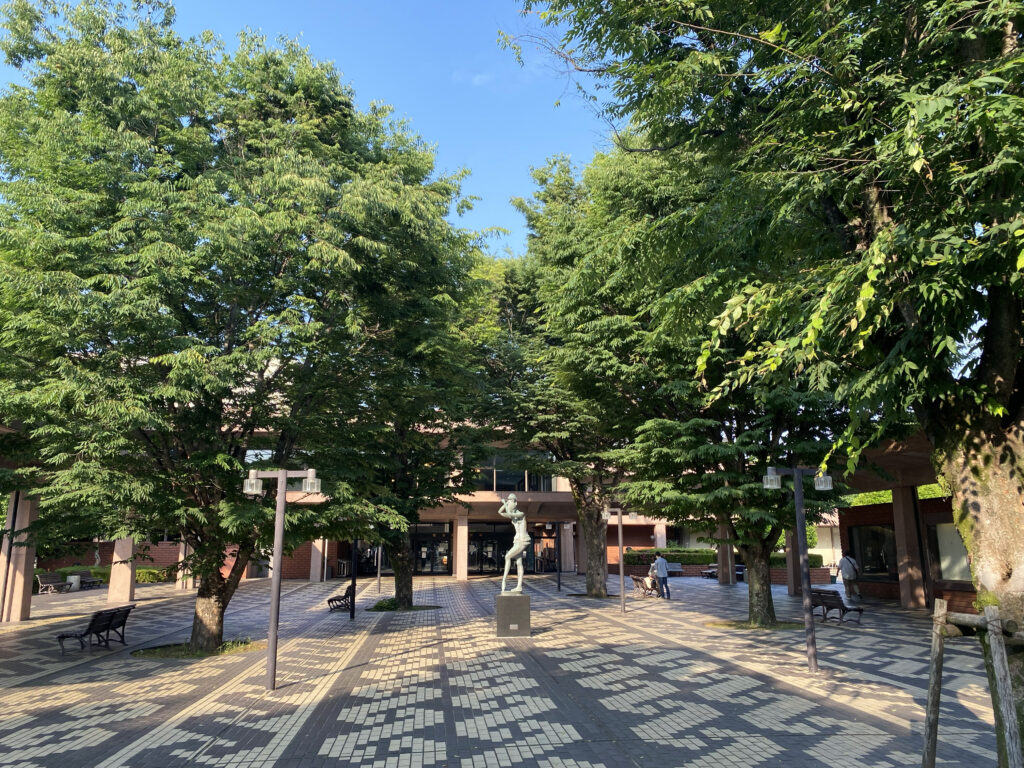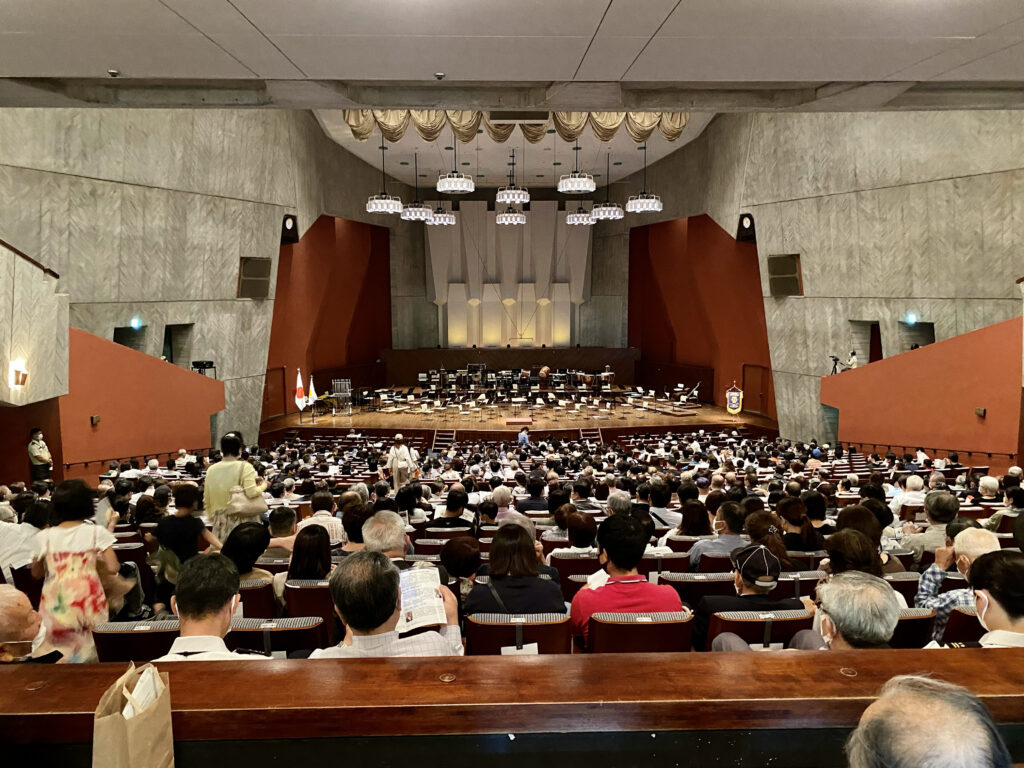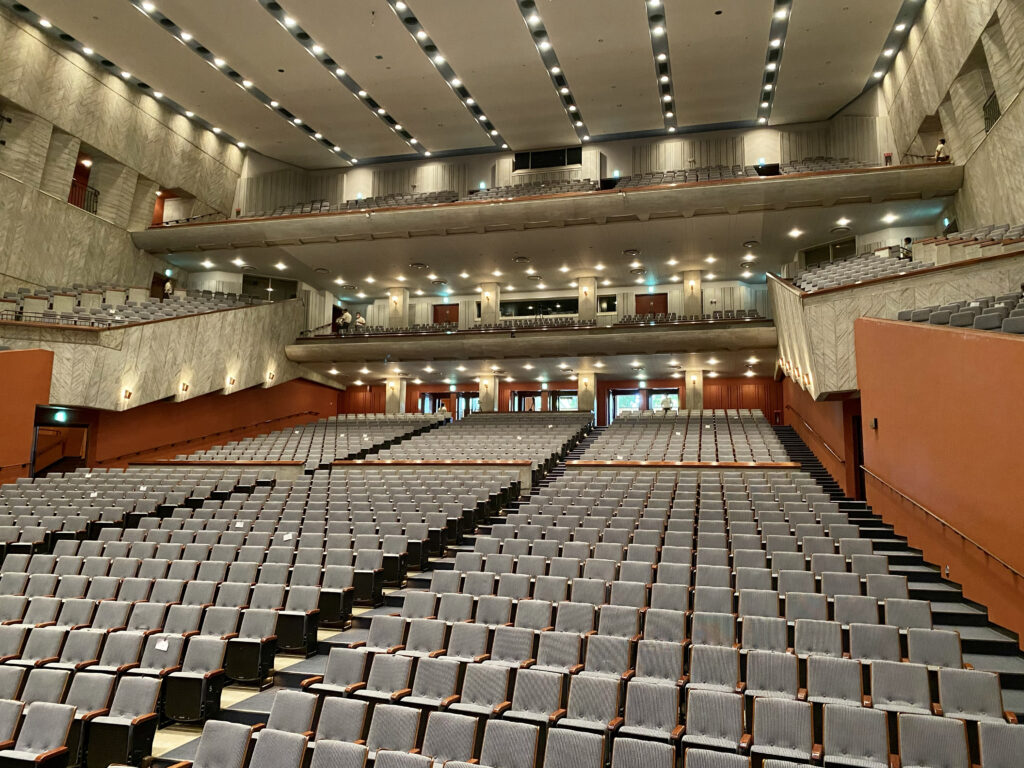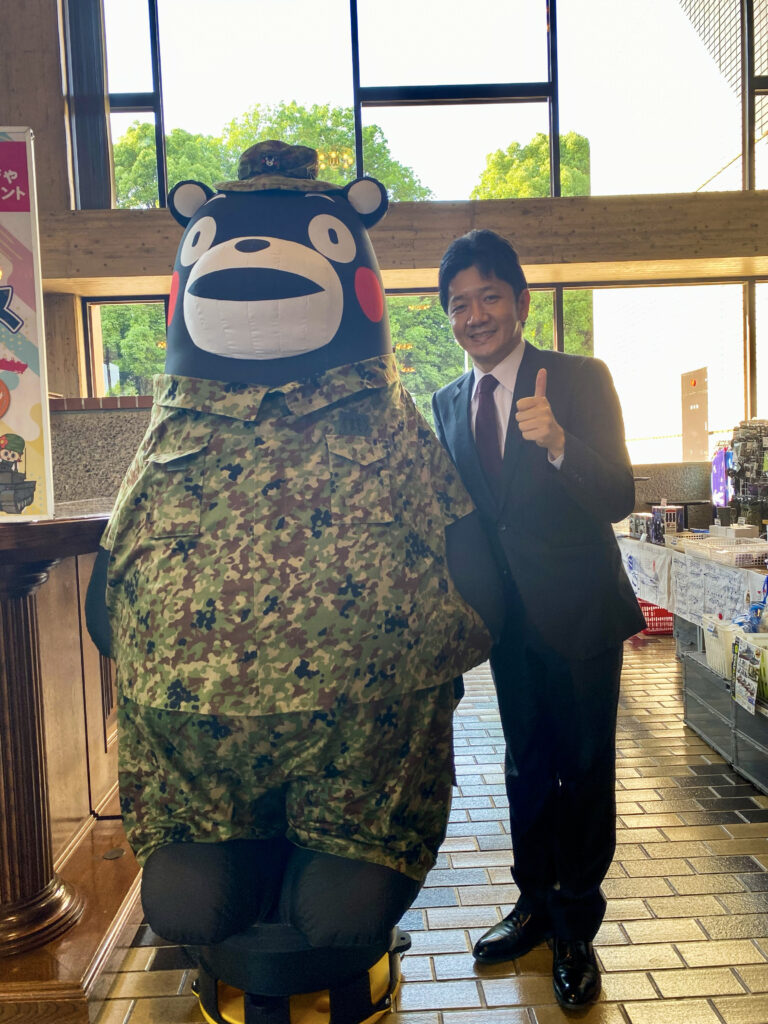 In fact, this was the first time for me to write a so-called 'Japanese-style' piece. At first, I was groping in the dark, but, unexpectedly, my previous experience of arranging Malay and Taiwanese folk songs helped me a lot. I felt that folk songs have something in common.
I am sincerely grateful to the band members for their quick response to my requests at the rehearsals and their warm kindness throughout.
I think this piece, as mentioned above, is highly practical, and I would be very happy if it could be widely played by the JSDF bands and other civilian bands as well. I have to find the best way to distribute it
The performance video is being uploaded on YouTube soon, I heard. I'll introduce the link once it's available!