Listened to the Yomiuri Nippon Symphony Orchestra, the 601st Subscription Concert at Suntory Hall, Tokyo.
It's the first visit to Suntory Hall after the COVID-19 outbreak. The last time was 15th January, 8 months ago!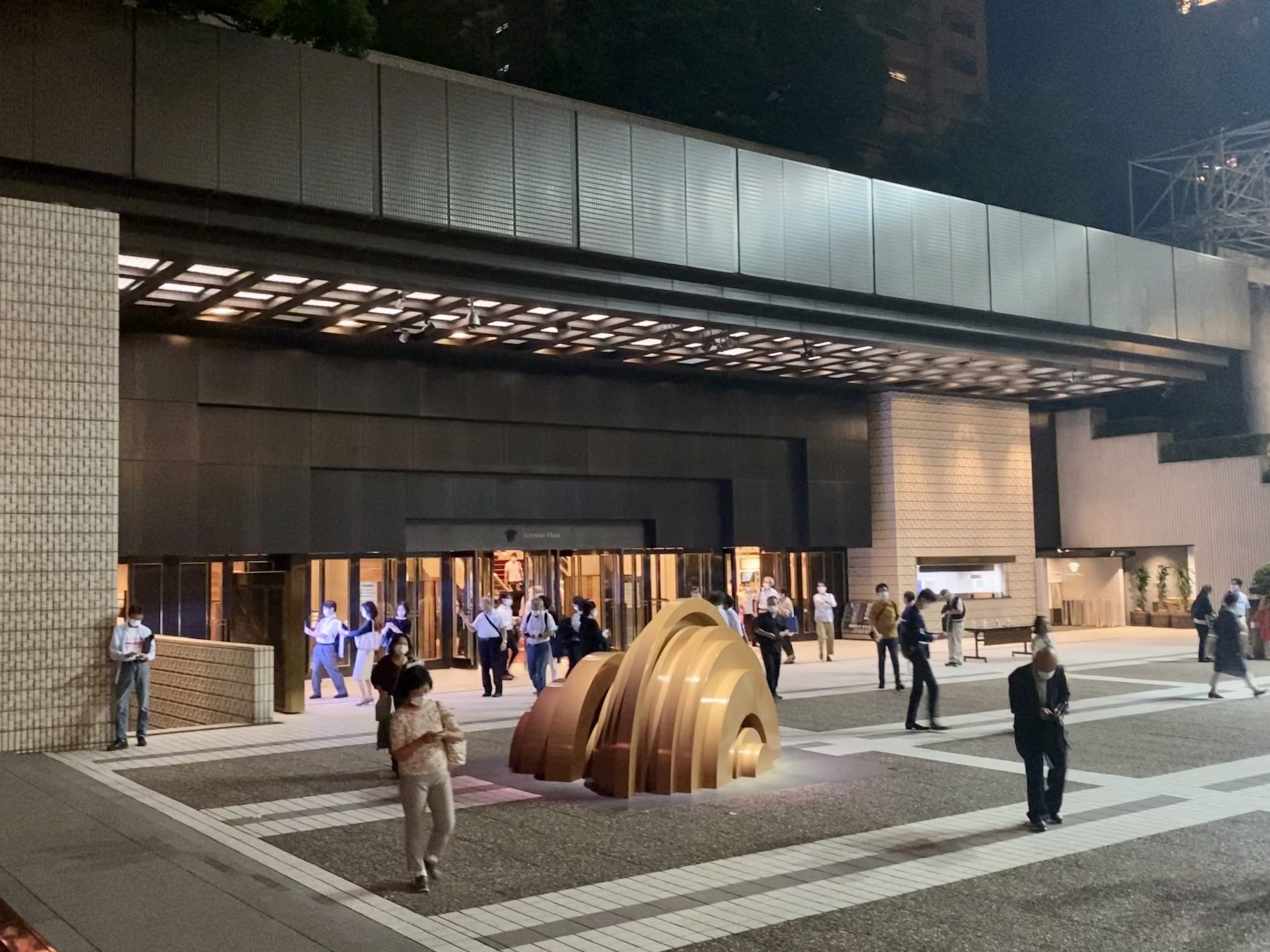 The repertoire was three modern and contemporary pieces and a Mozart's. But, the maximum size of the instrumentation was Mozart one. It was like the string orchestra. I enjoyed high quality ensemble with great concentration and emotion!🎻
Maestro Tadaaki Odagas music was pretty elegant, which conveyed the essence of each piece and movement rather effectively. Makoto Ozone's piano solo had a fresh and lively feeling. He, originally a jazz pianist, brought fantastic groove for the encore piece, Take the A Train!
Each string player had a music stand today. As my seat was stage side one, I could see the sheet music. I'm sure the librarian worked very hard to prepare that!
Following the national rule, availability of the seats is half of the capacity. But, applause by audiences, without voice of course, had the same enthusiasm as full-house concerts!
By the way, the last concert of the orchestra I listened to had a piece titled Feast during a Plague composed by Gubaidulina. No one expected that we would really experience "Feast during the COVID" online via Zoom…!