"The Band Day in Saitama" was successfully completed on 5th December.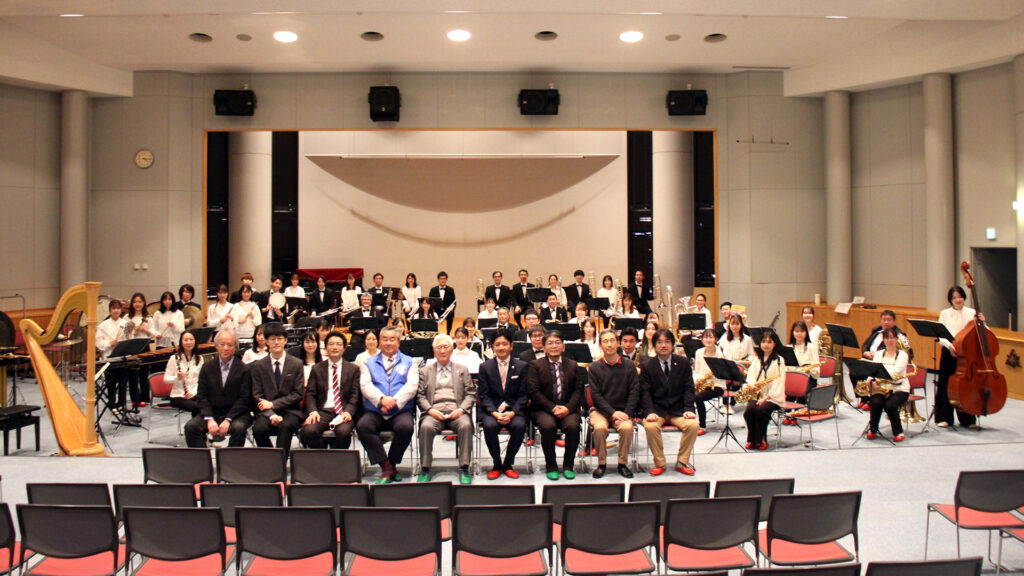 It's the new event organized by Japan Band Directors Association (JBA) Saitama Branch. It was a great honour for me to have a presentation after Mr Toshio Akiyama's one. I highly appreciate everyone concerned.The theme of my session was "Band Scene in Asia".
Band directors from Malaysia, Singapore, and China made appearances through the video speech and Sun Shengkai, a postgraduate student from China gave a talk. It was a good opportunity to introduce the thoughts of foreign band people to the Japanese band community.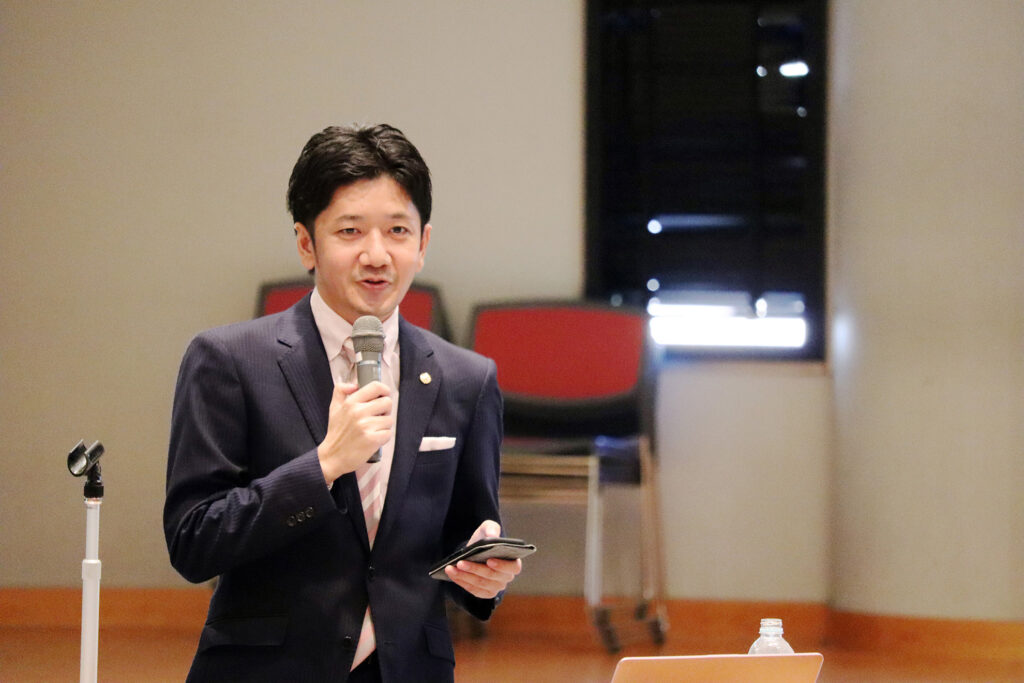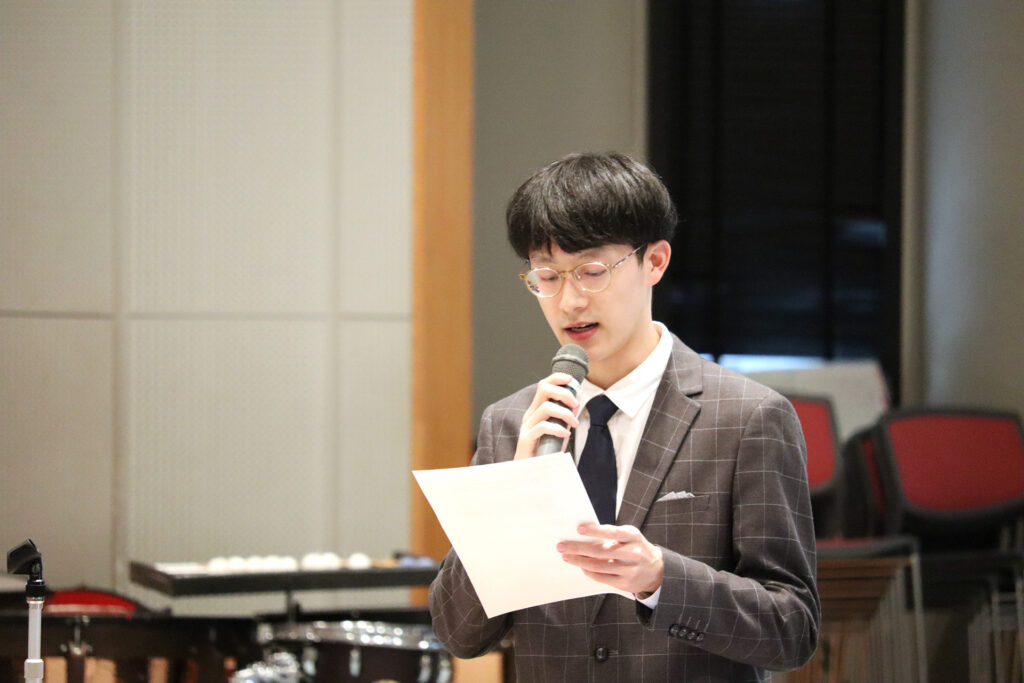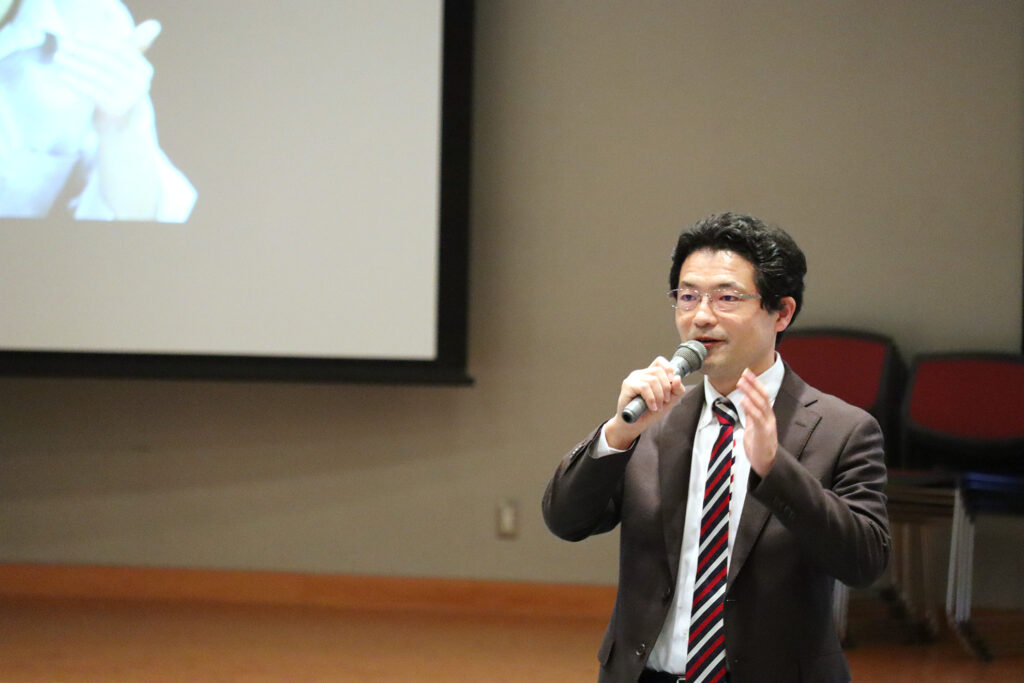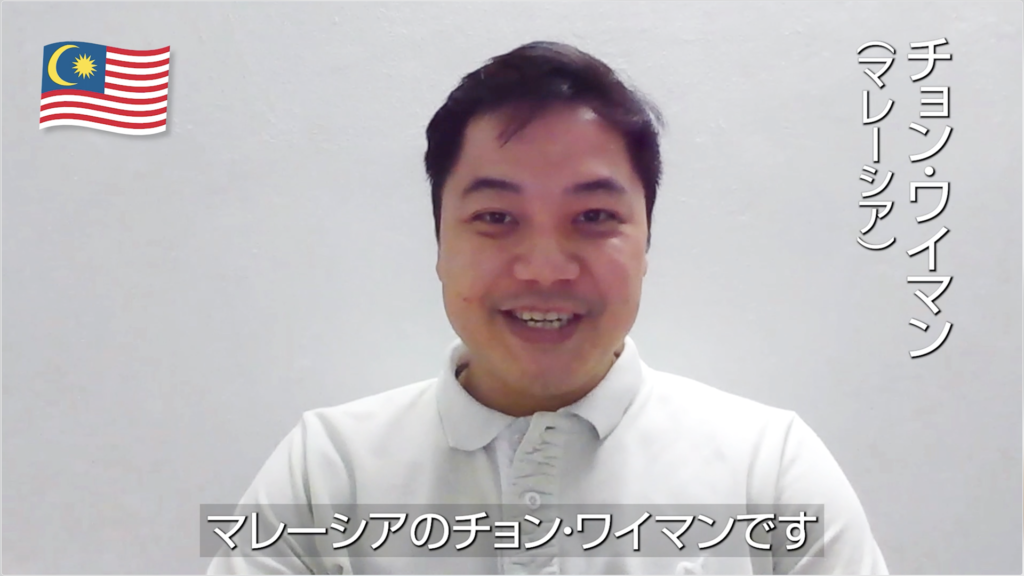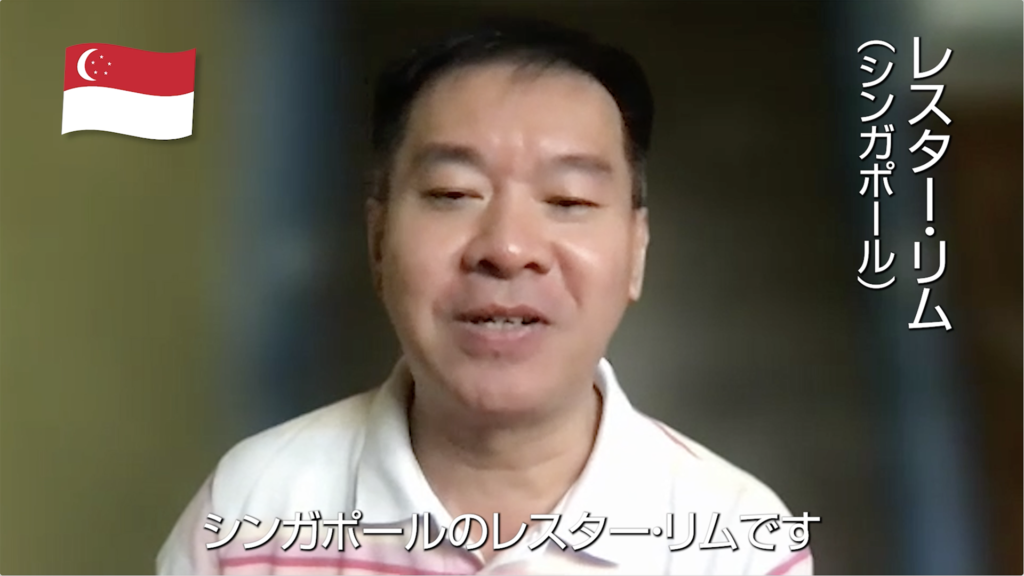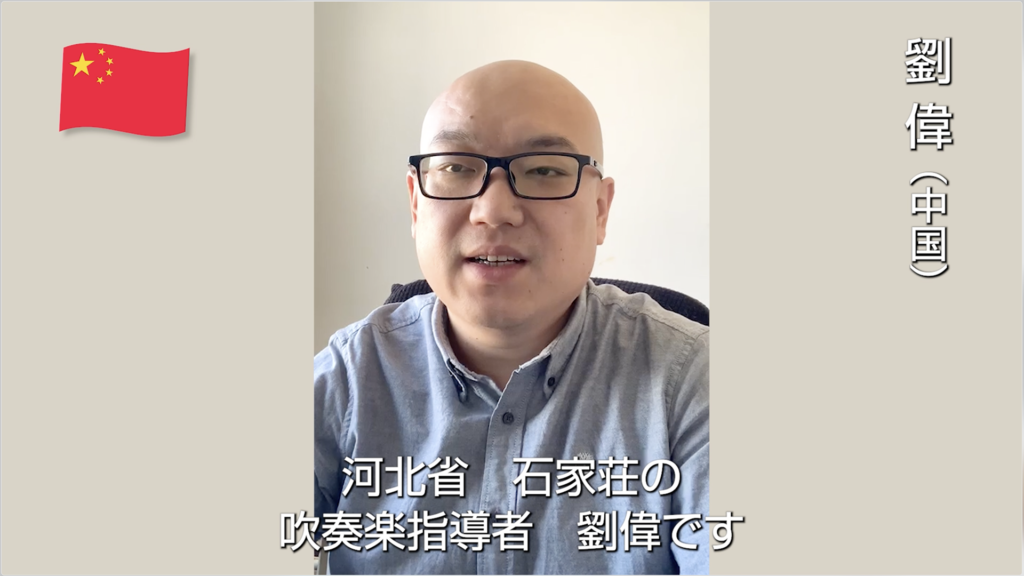 I've checked through my computer and phone to find suitable photos for the presentation, which made me recall moments I experienced so far, and I got a bit emotional.Now, I want to visit my familiar places outside of Japan and see my friends as soon as possible!
Recalling my personal memory, Mr Toshio Akiyama conducted my university band in the annual concert when I was a third-grader. He introduced Chinese band directors to me, which opened my very first door toward the band scene in foreign countries. I was so glad to introduce the fruits of my activities in Asia in front of Mr Akiyama.Mr Akiyama is 92 years old now. However, he still has a rich voice and he gave a 60-minute presentation without reading any materials. This superman is still very much alive!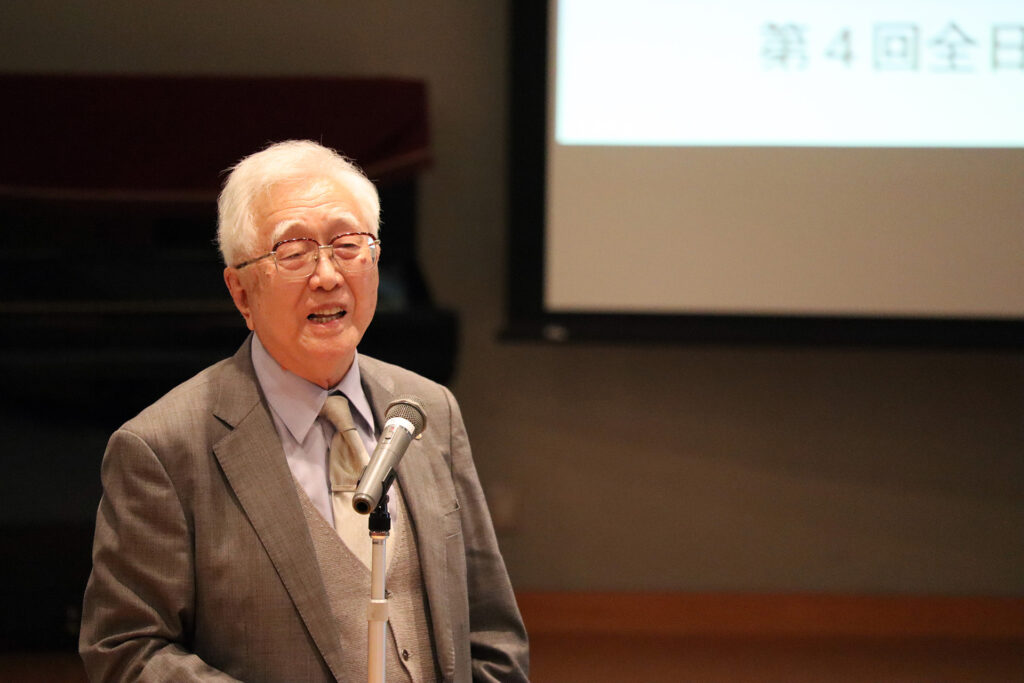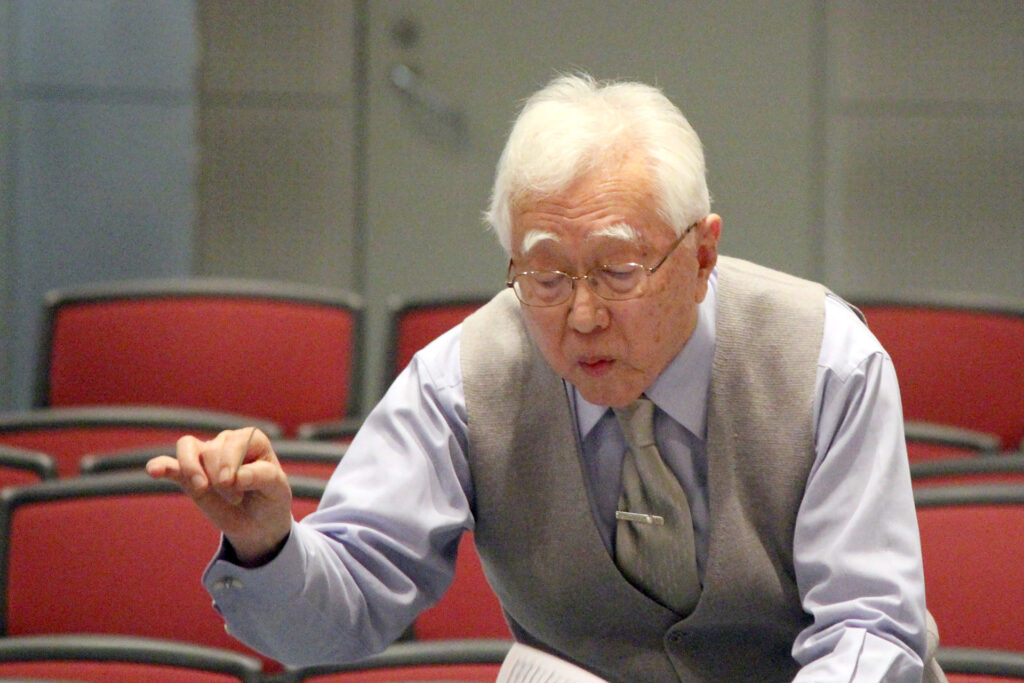 The event had a performance by Kazo City Flyingcarp Wind Orchestra, and Mr Toshio Akiyama guest conducted a piece.Even though it's a bit tough work to prepare for the event, we are very glad if this event contributes to the further development of the band scene not only in Japan but in other countries.
I would support this event as a JBA member next year to make it even better!