This was the first time to work as a coordinator for inbound international exchange in four years!
The Munsang College (secondary school) Symphonic Band from Hong Kong visited a junior high school in Chiba Prefecture for two days on 6 and 8 July for the exchange programme. Initially, it was planned to be done only as a band exchange. But, the principal and other school teachers kindly support it a lot, and Hong Kong students were eventually welcomed by the whole school.
I'm sure it was a wonderful time for both Hong Kong and Japanese students!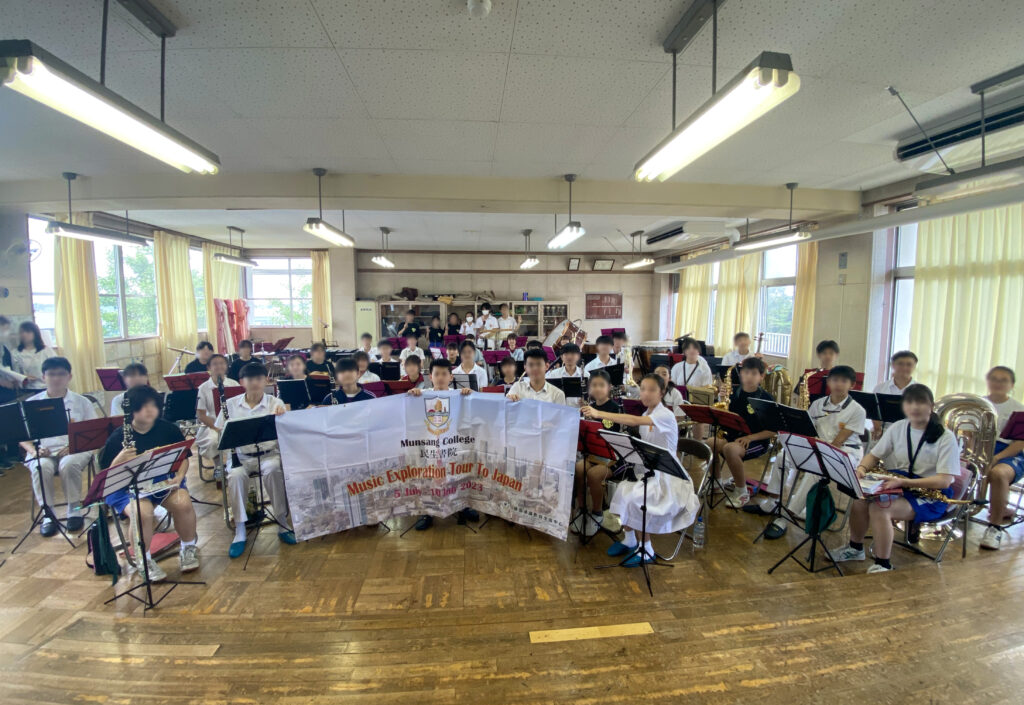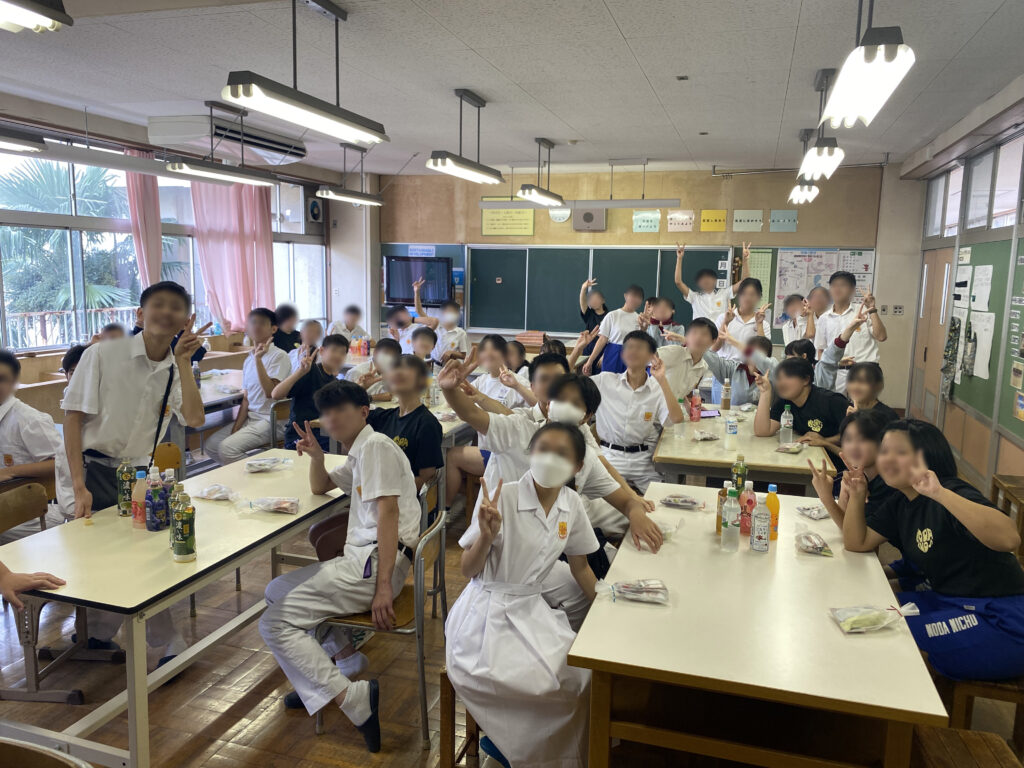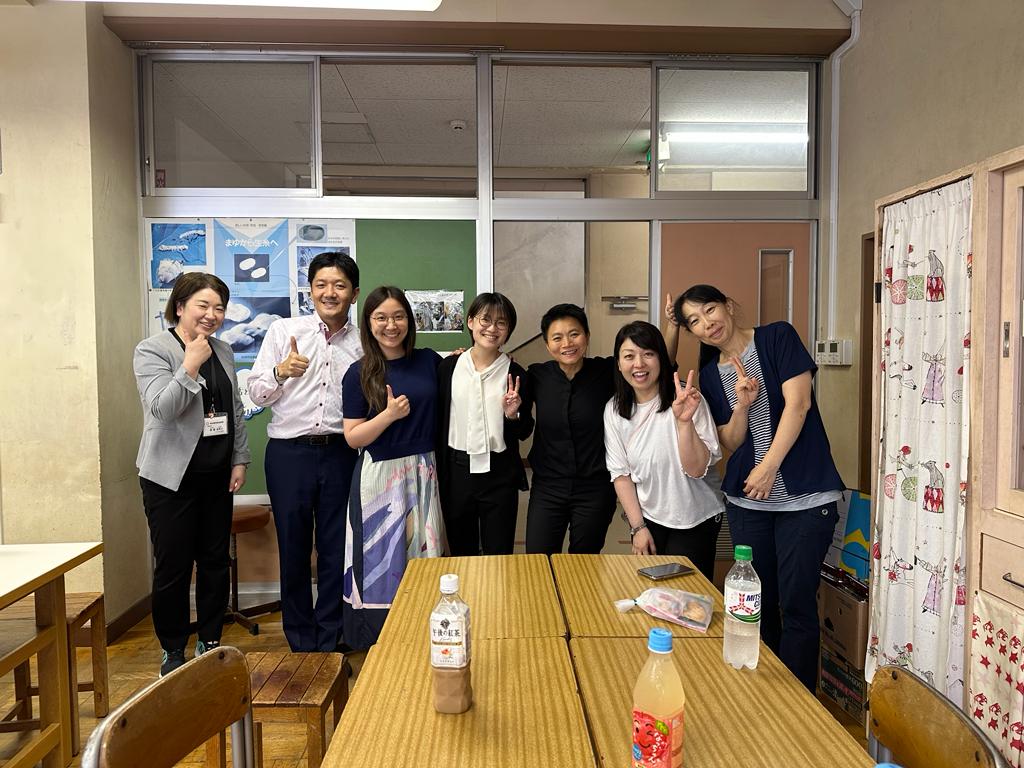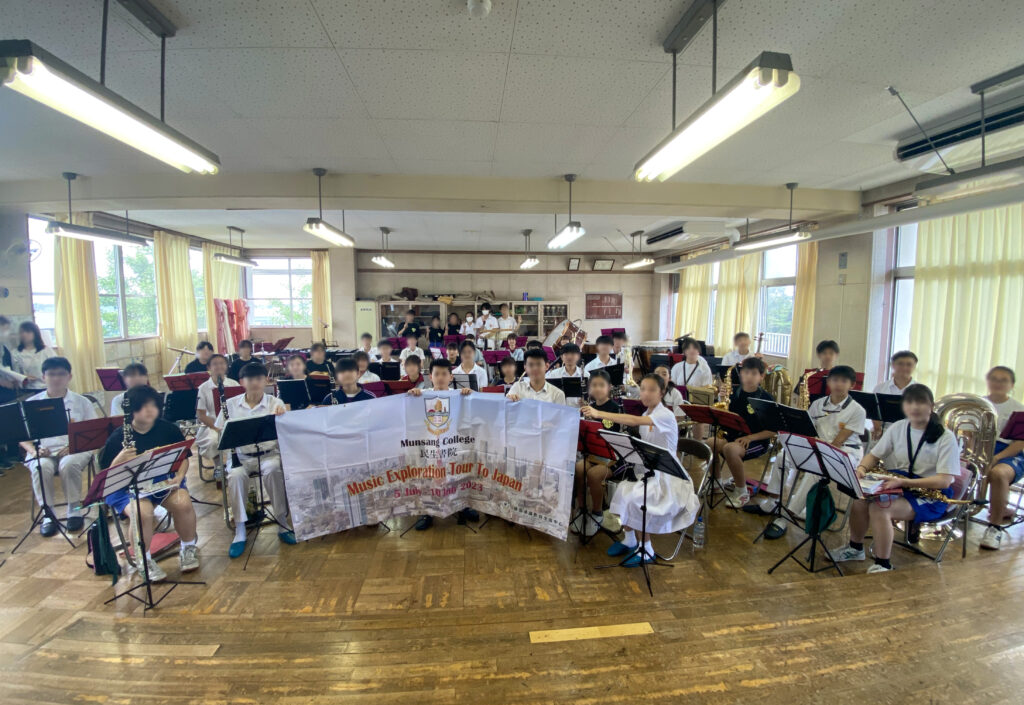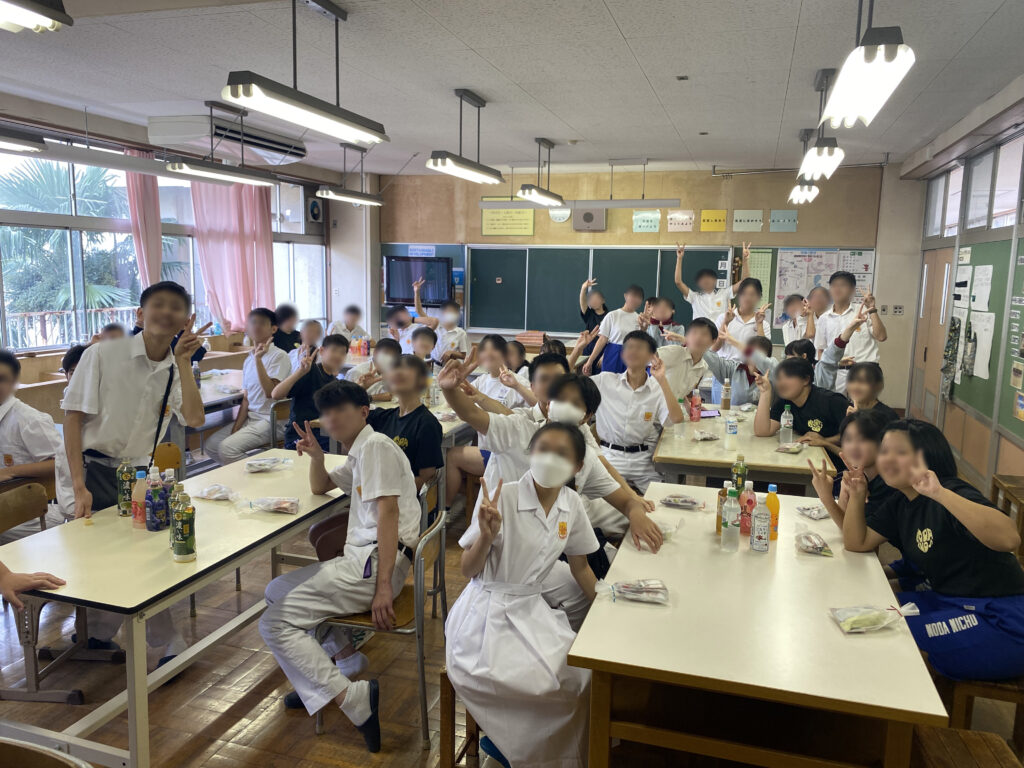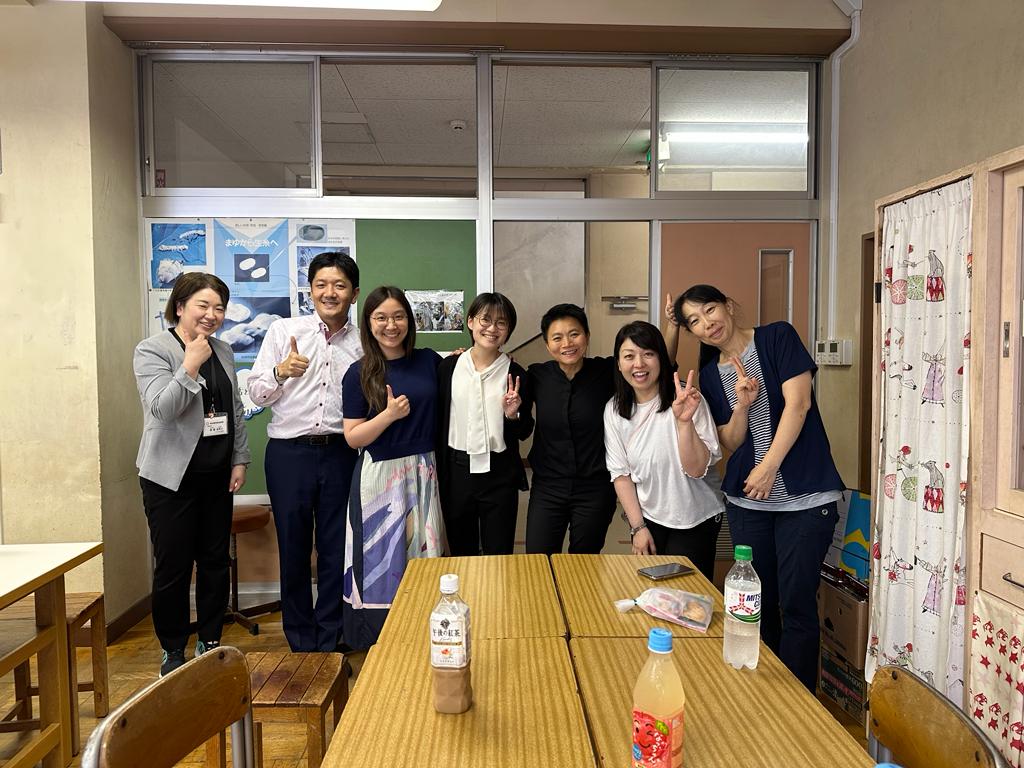 Munsang group travelled to Utsunomiya to attend a concert by Tokyo Kosei Wind Orchestra. I believe that both students pupils and teachers were delighted with the world-highest-quality performance.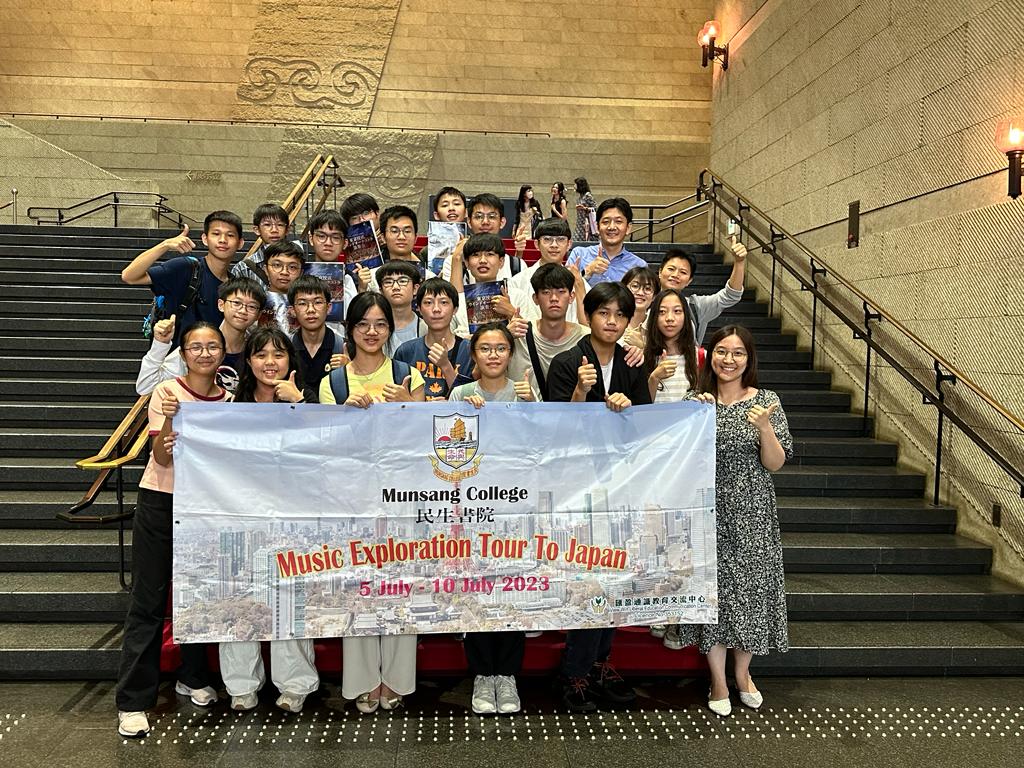 Representatives of the band had the opportunity to visit backstage and greeted the orchestra. Some photos of the moment are introduced on Kosei-Wind's social media as well!
I hope that the international band exchanges will be more active in many ways ahead!