This year's All Japan Band Competition ended for the bands which I worked with.
Some of the bands had been working towards 'going beyond'. It's unfortunate that this journey has now reached its end.
Each band had its own unique journey; some bands made remarkable progress during the preparation phase, while others delivered captivating performances on stage. Some bands successfully achieved their objectives, whereas some faced disappointing outcomes that deviated from our initial performance expectations. These unexpected results have highlighted areas we need to address moving forward.
On the other hand, the competition offered us a chance to enjoy music in higher quality performance by dedicating extensive periods to perfecting one or two pieces.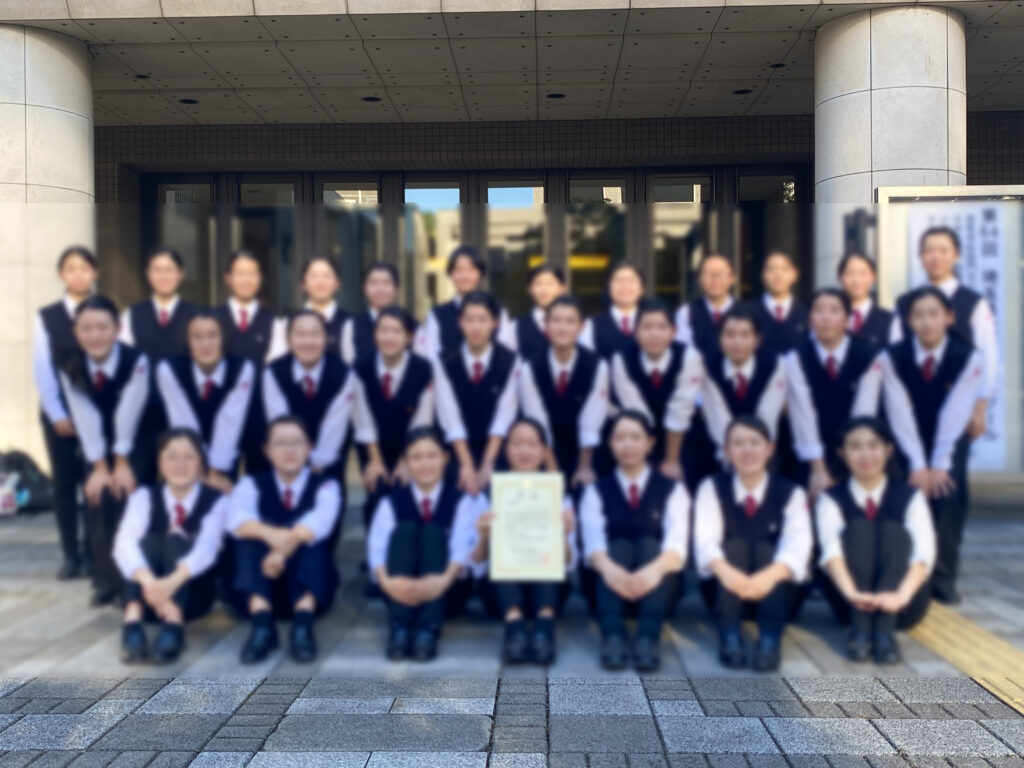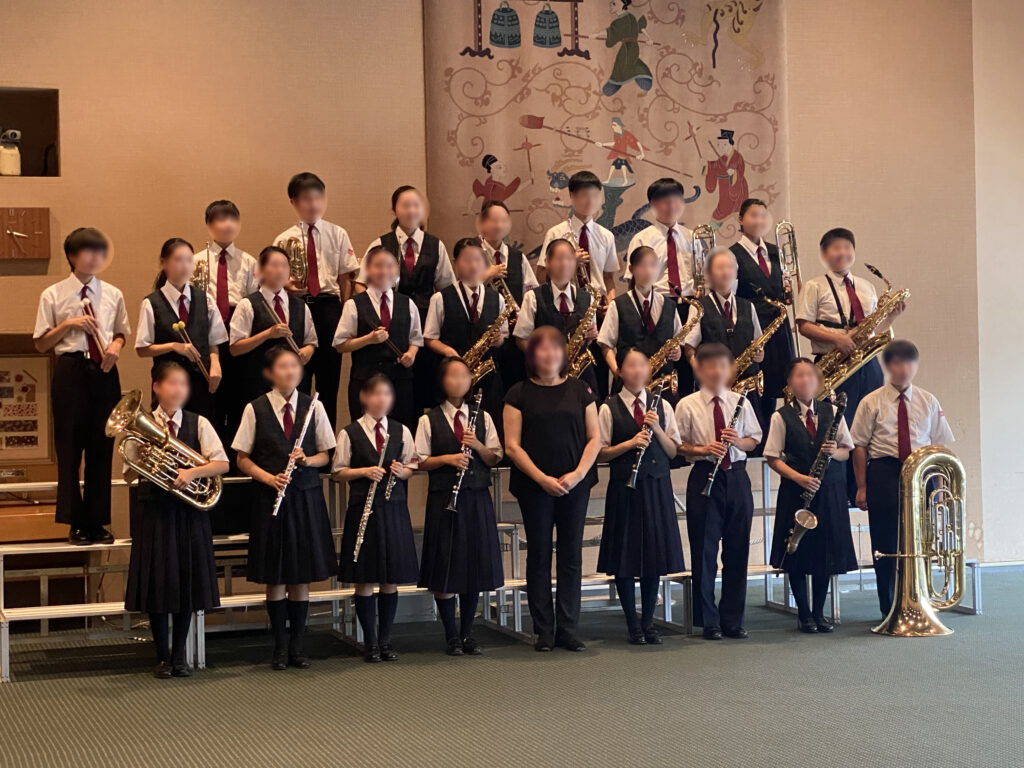 While I understand that band competition isn't meant to fulfil adult aspirations, I personally felt a sense of joy participating in the Saitama Prefecture Band Competition as a conductor after a six-year interval. It was the first time for me to stand on the podium of Tokorozawa Muse. Performing on the stage of the Saitama City Cultural Centre in the band competition brought a special emotion for me as a band person from Saitama. At the same time, I felt the difficulties of its unique acoustic again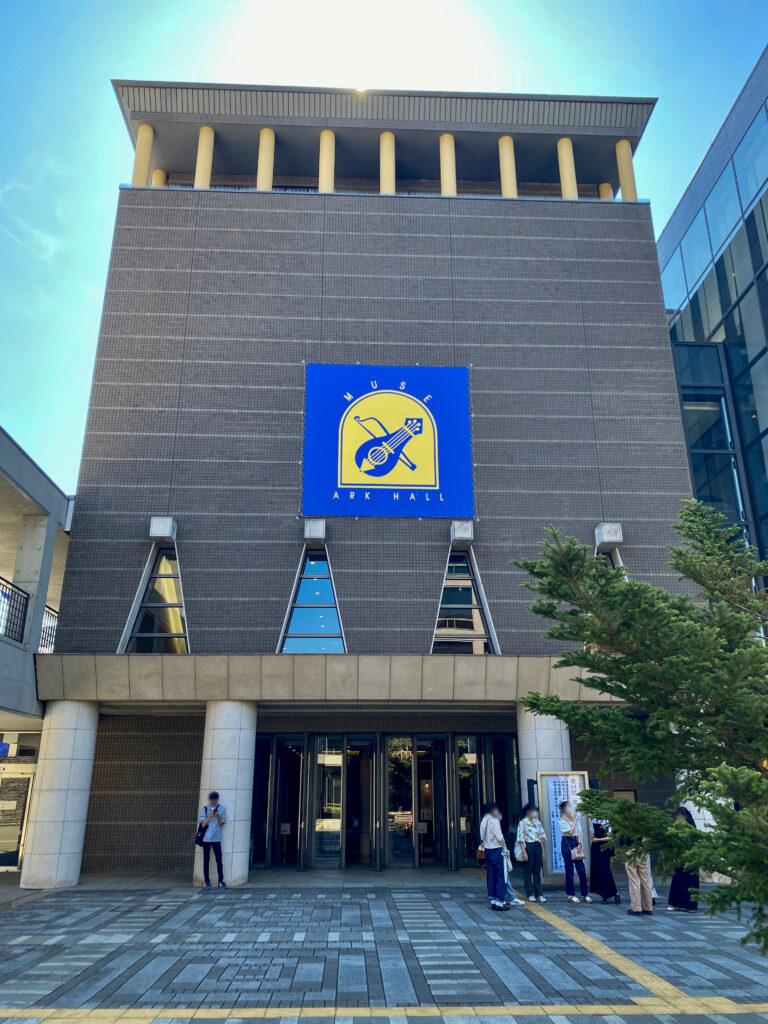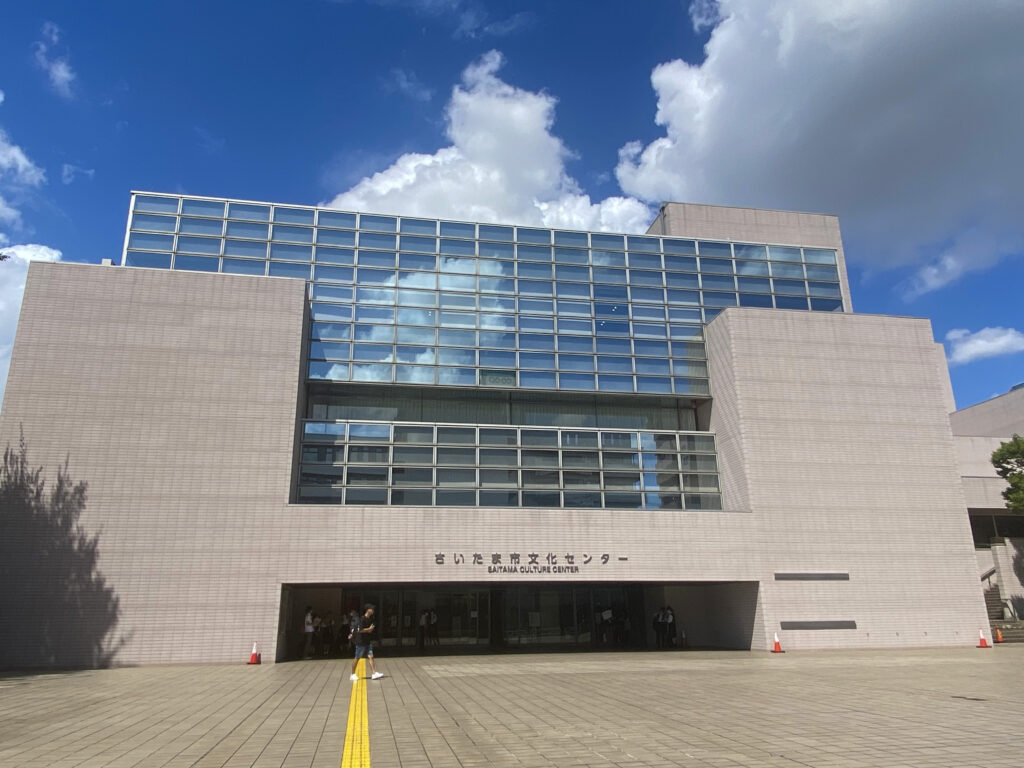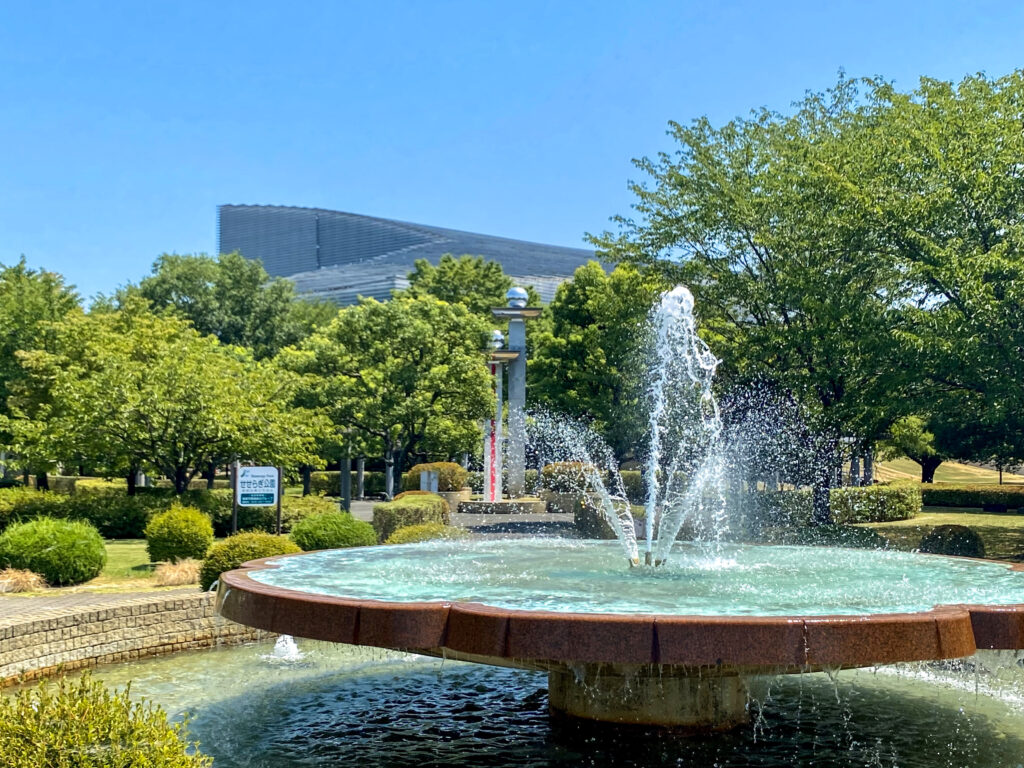 Speaking of venues, I also had an opportunity to perform at the Mito City Civic Hall, Ibaraki, which newly opened in July. In contrast to the 20-Century ambience of the Ibaraki Prefectural Cultural Centre, the venue until last year. The lighting on the stage was bright and the hall had a very nice view from the audience seats as well.
The stage lighting was vibrant, and the hall offered an excellent view from the audience seats. We received various comments on the hall's acoustics, which may change over time.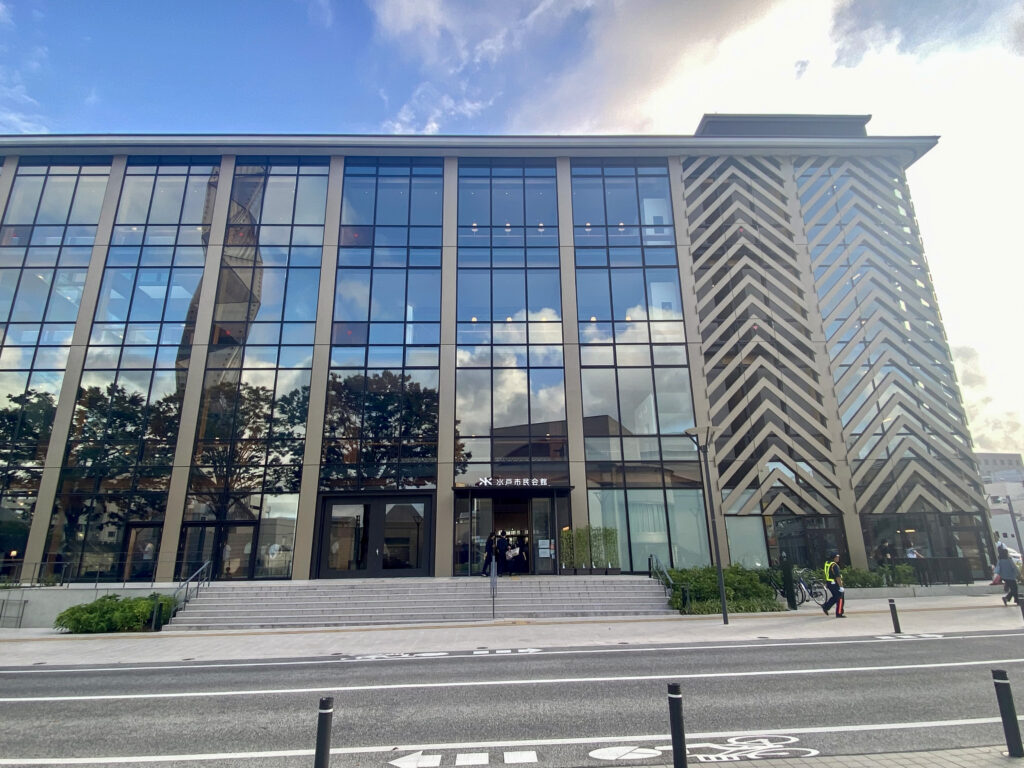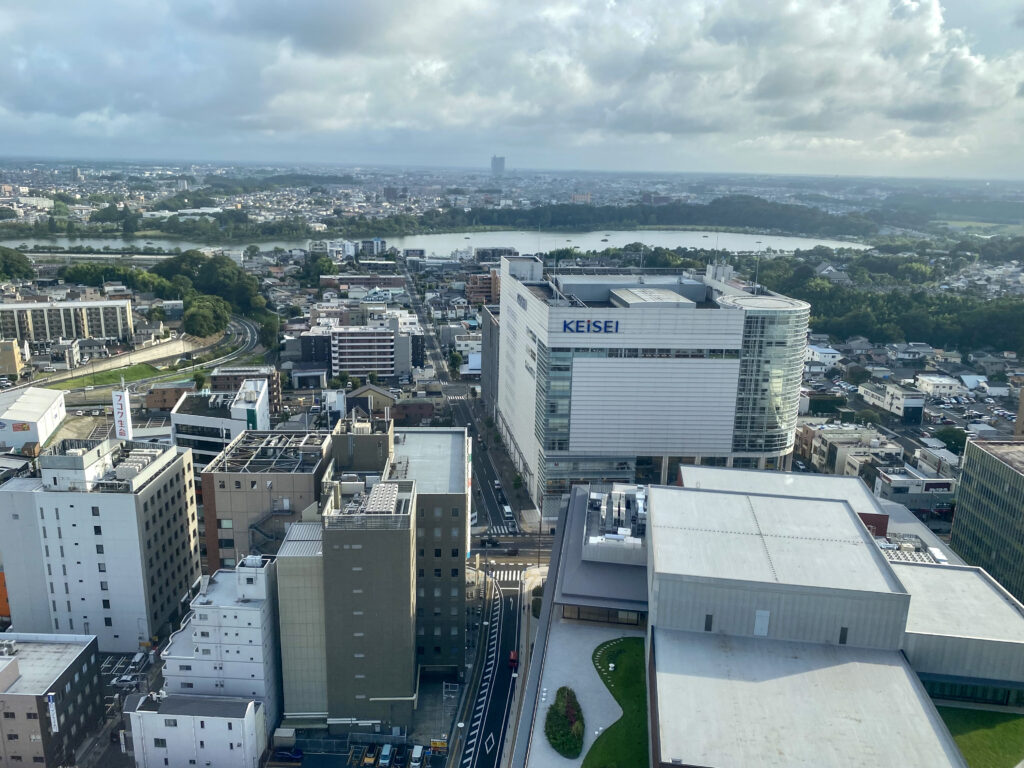 Lastly, I'd like to outline the pieces I worked on this year, following the same structure as in previous years. The depth of engagement varied among them, from ones I conducted on stage to those for which I provided feedback during a sound check session.
Retro (Masamicz Amano)
The Seven Lakes from Bulgarian Folk Songs (Hiroki Takahashi)
Polovtsian Dance of Prince Igor (A.P. Borodin / Keiichi Kurokawa. transc.)
Angels of Battlefield (Masanori Taruya)
Le carnaval des animaux (C. Saint-Saëns / Keiichi Kurokawa, transc.)
Towards Spring – Skies flash with brilliance (Hirokazu Fukushima)
The Firebird (Hayato Hirose)
Although the competition has come to a close, various band activities are in front of us.
The lessons from the competition will enhance our regular performances, and the usual fulfilling performance activities will enrich our competition experiences. We should continue to work towards such a cycle.