The 13th International Music Festival 2022 in Kazo, organized by the Saitama Society of Music and International Exchange, has been successfully completed on 31st March 2022.
We highly appreciate everyone who supported us and those who listened to the festival either at the venue or through YouTube streaming in/outside of Japan!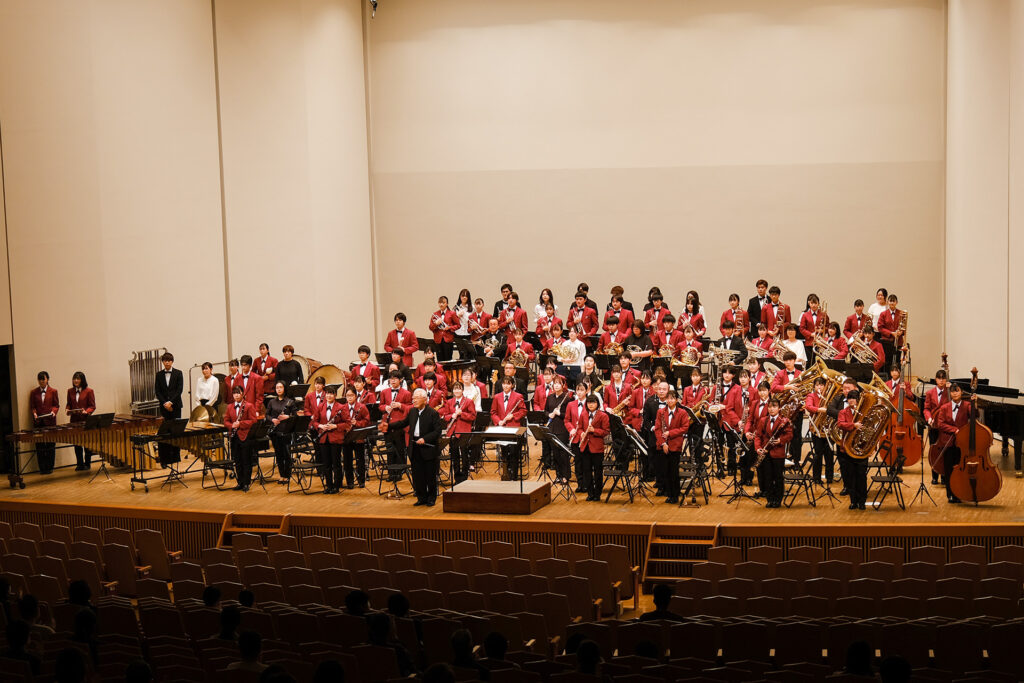 The archive of YouTube live is available from the following link:

Now, it's already quite common to have a hybrid of live and recoding video performance and provide live streaming. However, having the foreign guest bands brought a much more festive mood🎆 Bands from seven countries/regions joined it. Surely, the online method made it possible! They seem to have enjoyed it, which is very glad for us as well.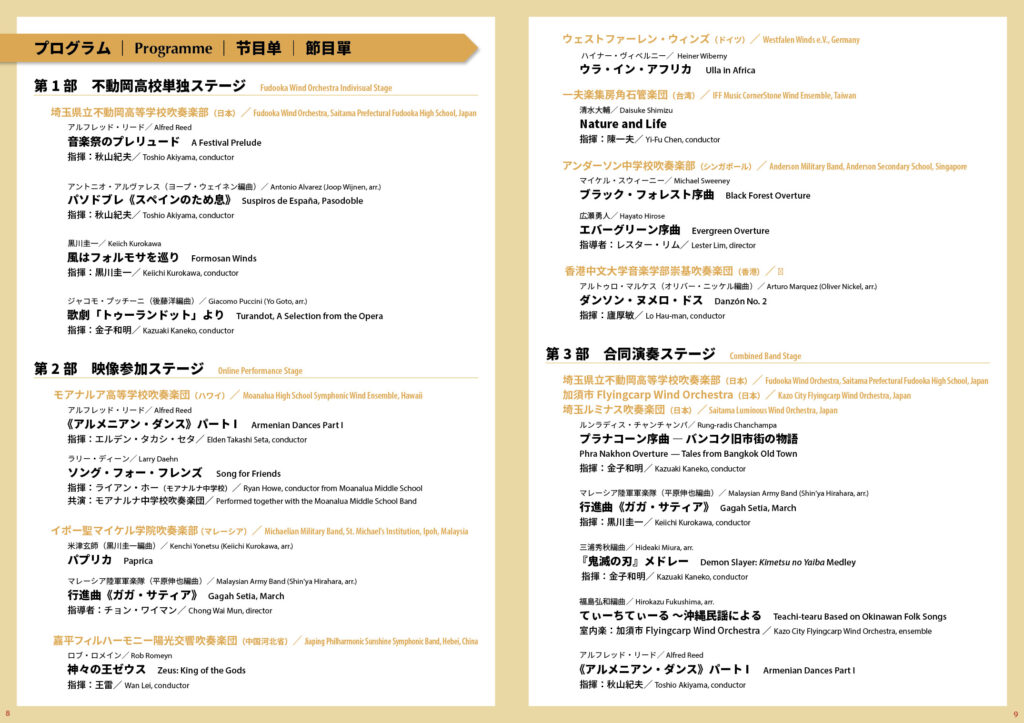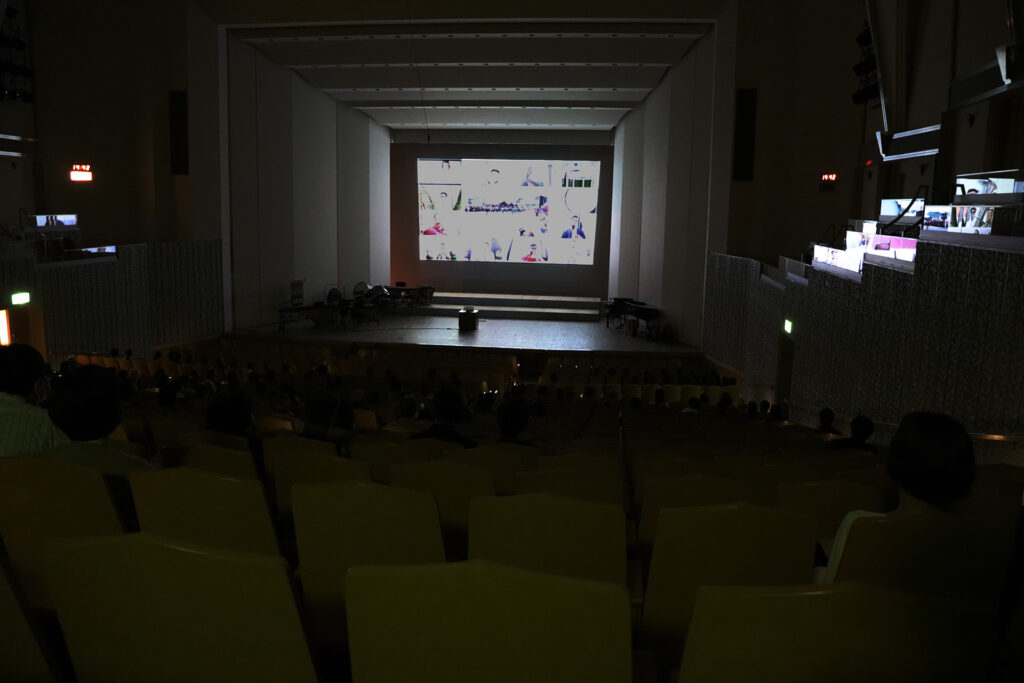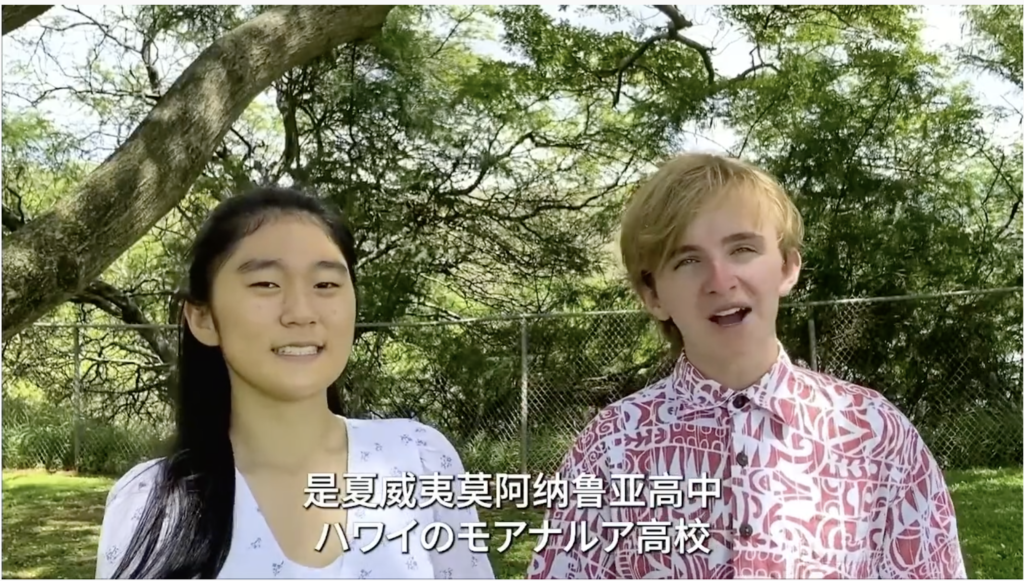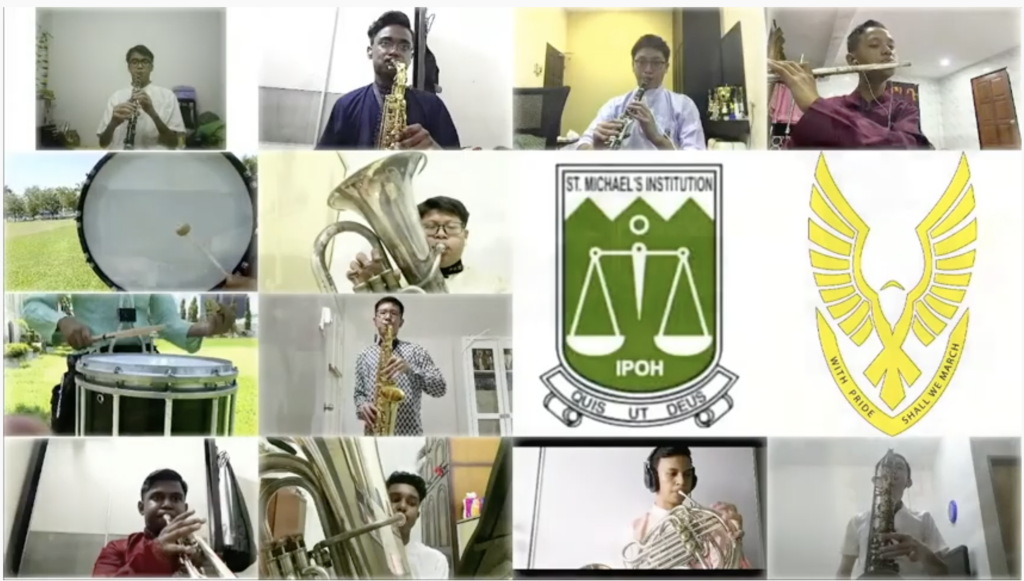 Saitama Prefectural Fudooka High School Wind Orchestra co-organized the festival, and two community bands, Kazo City Flyingcarp Wind Orchestra and Saitama Luminous Wind Orchestra performed at the venue.
As it was held on a weekday, the members of community bands weren't so many. But, they obviously changed the band sound, which was very interesting. The "exchange" brings a lot!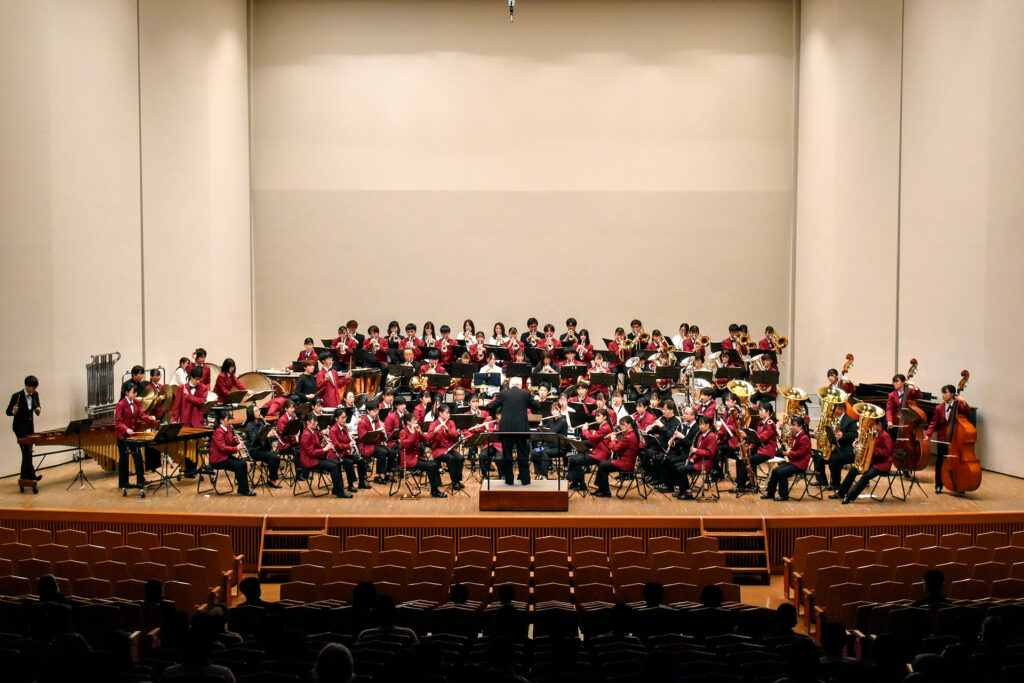 Mr Toshio Akiyama who celebrated his 93-year-old birthday conducted four pieces in total: Festival Prelude, Suspiros de España, pasodoble, Armenian Dance Part 1, and Radetzky-Marsch.
His healthy showing up seemed pretty surprising for some foreign band people!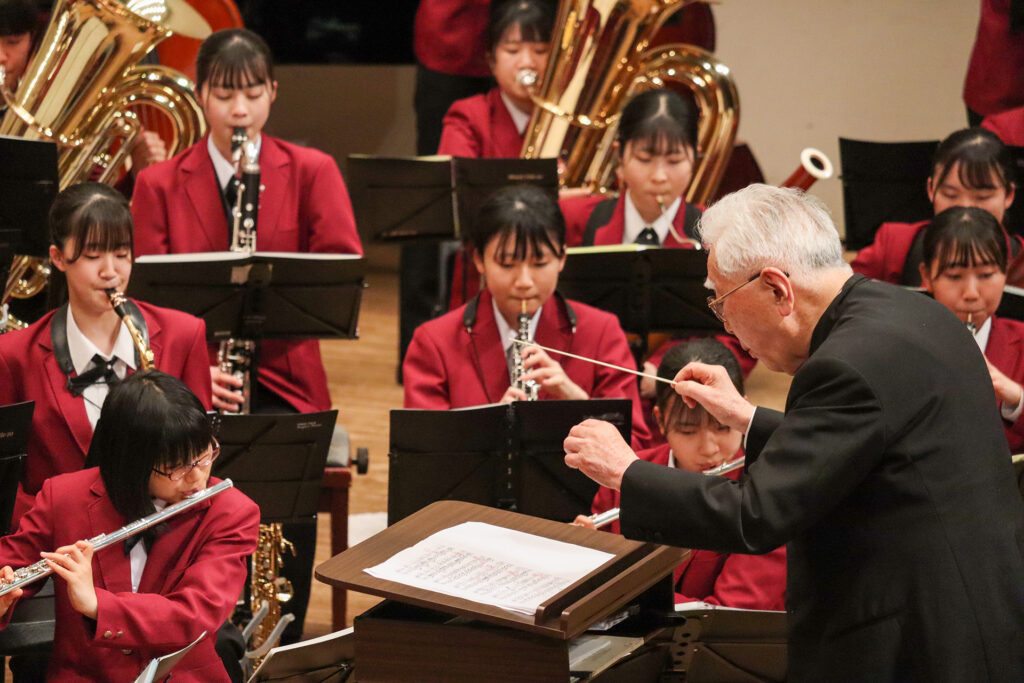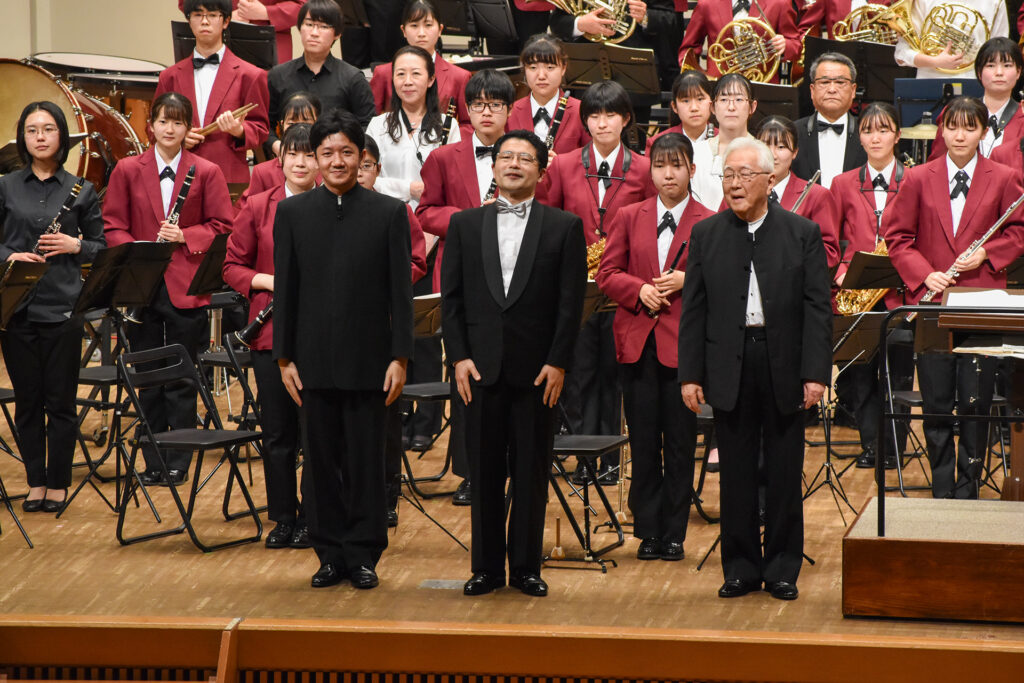 I, myself, guest-conducted Fudooka Wind Orchestra after a one-and-half-year interval. We together performed my work Formosan Winds, a commission piece from a Taiwan band. Its style is a bit different from the band music they usually play. But, they worked on it very seriously. I'm deeply grateful for that.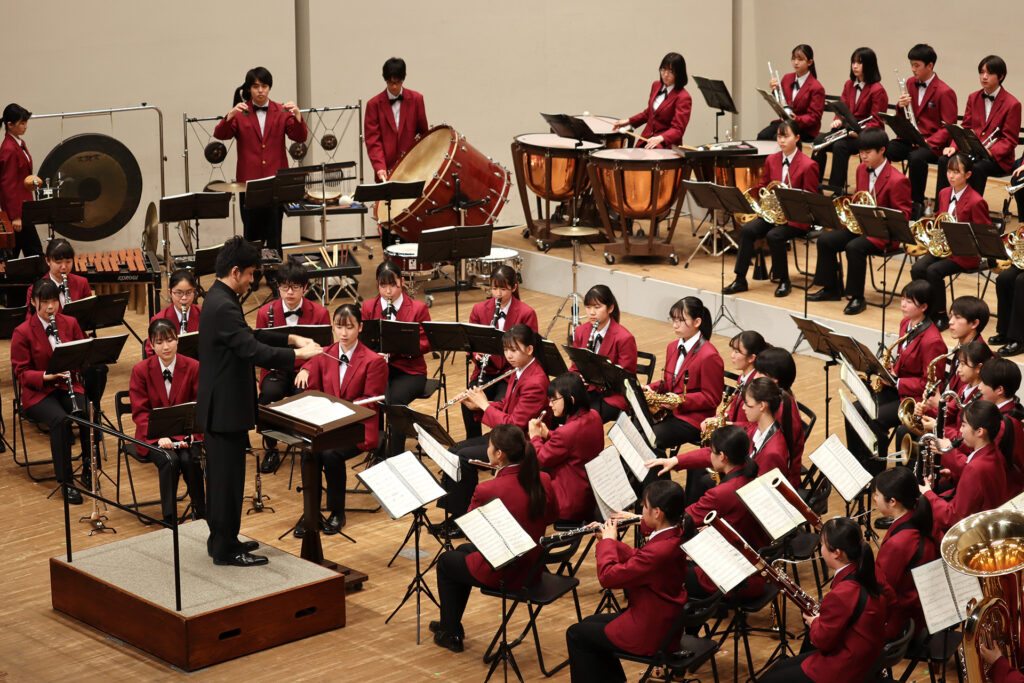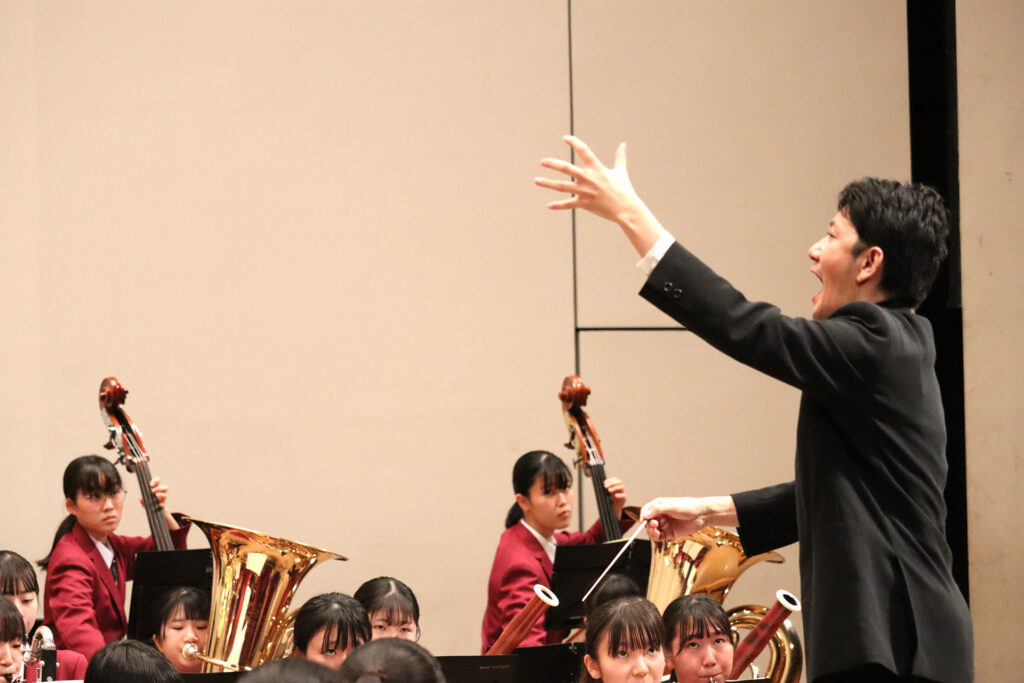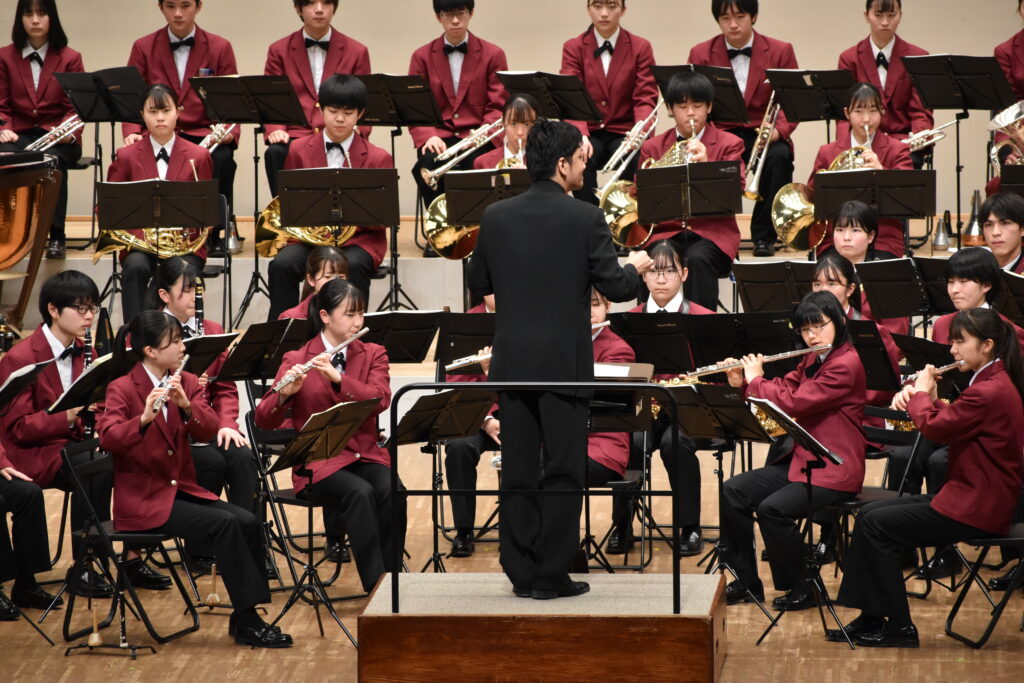 I conducted Gagah Setia, a Malaysian March, and March Sunny Island, a previous set piece for Singapore Youth Festival. As I had rehearsed Sunny Island pretty long for SYS, I was reminded of those days by the music.
I miss tropical sunlight so much! ☀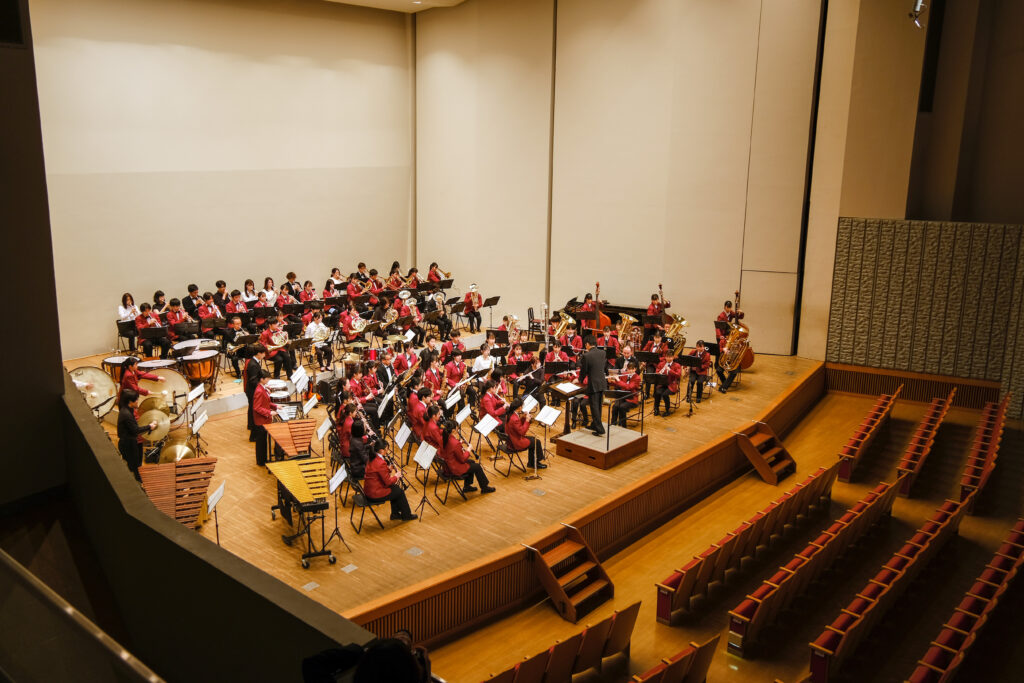 After completing the festival, it had more impact than expected, I now feel.
Now, the world situation is chaotic. So that, we have to remember that it's one of the roles of "cultural activity" to turn people's eyes toward foreign countries.
We try even harder to encourage more international activities, especially for young people!
Postscript: An article in the Band Journal
My article to introduce the 13th International Music Festival in Kazo, which took place in March organized by the Saitama Society of Music and International Exchange, has been published in the Band Journal June issue.
In addition to my text, Mr Lester Lim from Singapore and Chen Yi-Fu from Taiwan contributed comments.
We are very glad to have such a great opportunity to report this event to many band people in Japan.
Please have a look if you have a copy!