Two of my articles are published in the August issue of Band Journal, a monthly magazine by Ongaku No Tomo Sha Corp.
SPOTLIGHT: The Spanish Brass
Concert Review: Japan Ground Self-Defence Force Central Band the 166th Regular Concert
It's the first time for me that more than one text by me was printed in a single issue.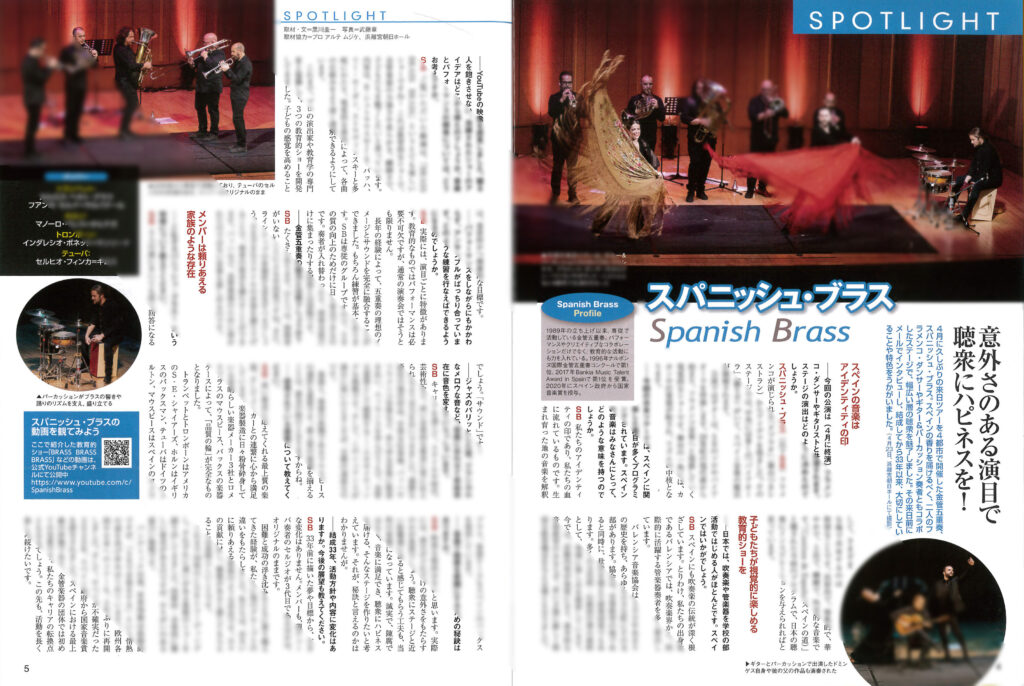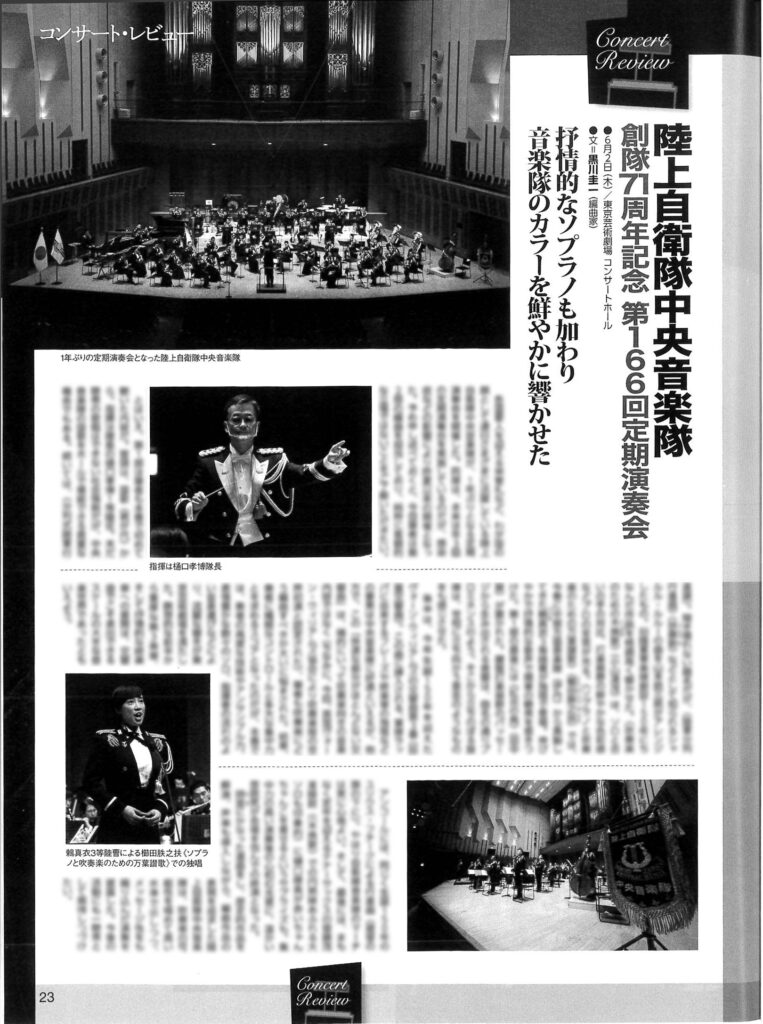 We exchanged emails with the Spanish Brass instead of an interview because of their schedule. The original text was a bit formal. I made a big effort to make it a natural Japanese interview-style text.
I took part in the concert of the JGSDF Central Band as an arranger, I tried to write up a report that takes an objective view, though.